Gazprom Nedra Sponsored a Sports Team to Participate in the Manchaara Games
Gazprom Nedra sponsored the participation of a team of athletes from the Kobyayskiy ulus (district) of the Republic of Sakha (Yakutia) in the National Sports Games XXI —The Manchaara Games. The competition took place in July in the village of Berdigestyah, Gorny District.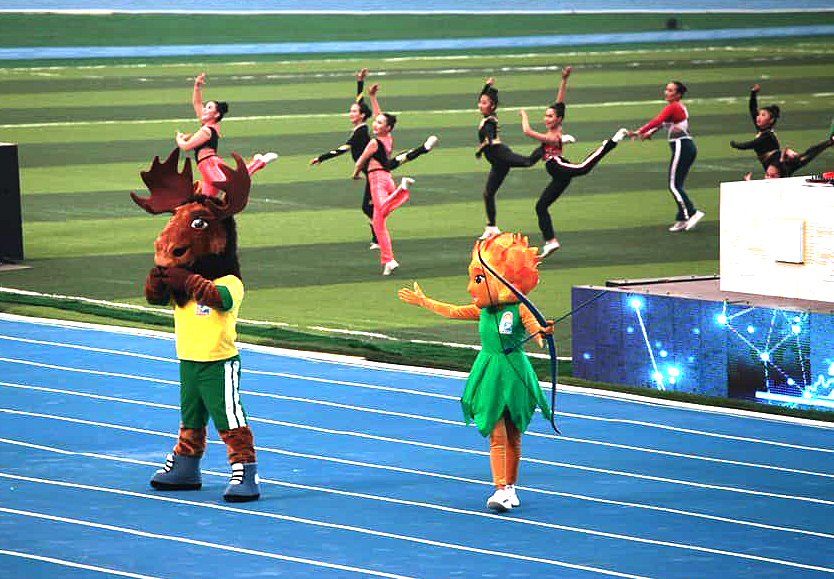 The Manchaara Games are held every four years
The sports games are held among the strongest athletes of Yakutia every four years. 1,568 athletes from 40 teams took part in the Manchaara Games XXI. 191 sets of medals were played in 11 sports: Mas-wrestling, Hapsagai wrestling, kettlebell lifting, Yakut jumping, athletics, shooting with the traditional Yakut bow, national all-around, northern all-around, horse racing, rifle shooting and the board games Habylyk and Haamiska.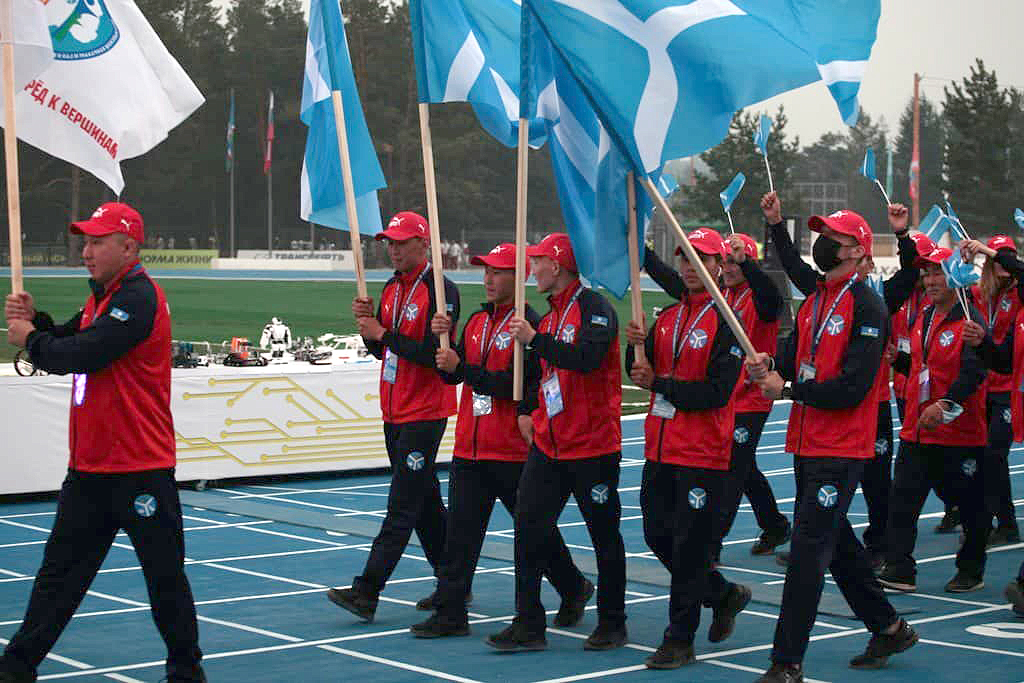 The Kobyayskiy ulus team at the opening ceremony
In the overall team classification the Kobyayskiy ulus team took second place in the third group. Individual achievements include Evgeny Trifonov's gold medal in track and field athletics for a distance of 5,000 meters, a silver medal for Tatyana Zinicheva for a distance of 100 meters, six medals for athletes in the Kylyy and Ystyng Yakut jumping competitions and other awards.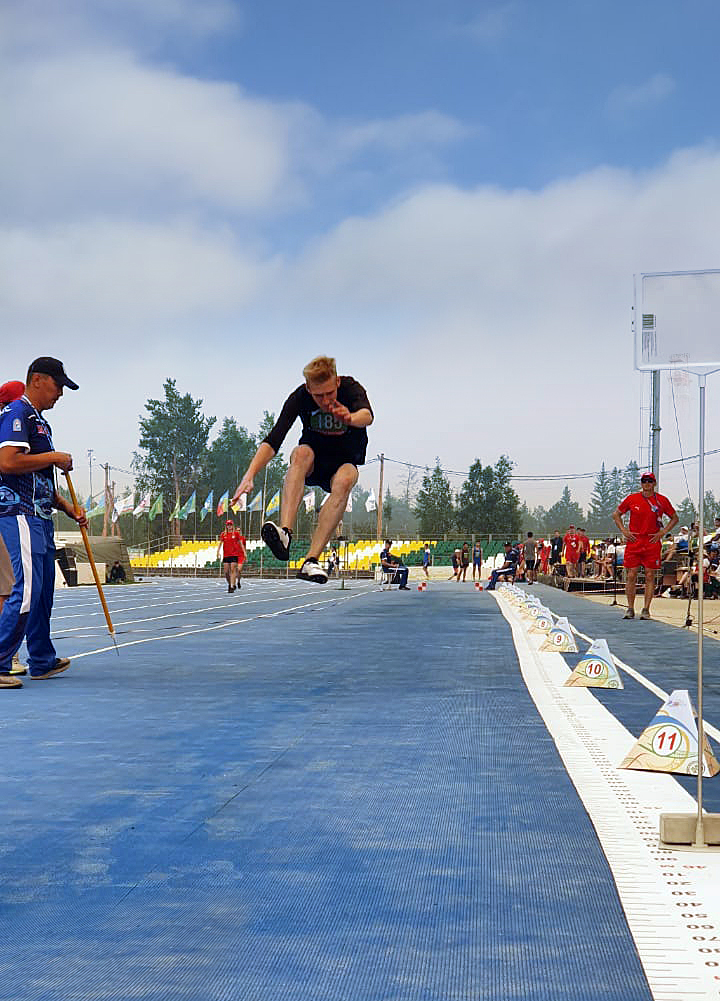 The team won six medals in the Yakut jumping competition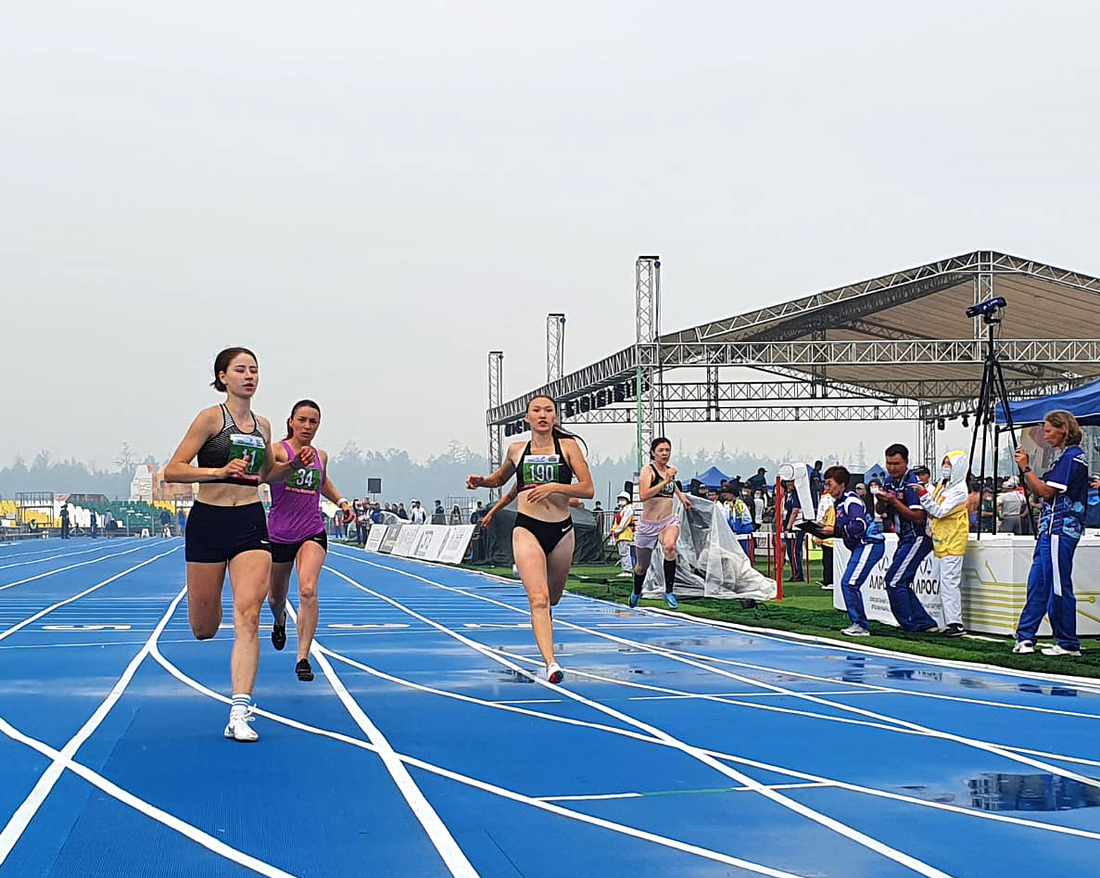 Tatiana Zinicheva won the silver medal for the distance of 100 meters.
Financial support for the sports team became possible within the framework of the Agreement on Social and Economic Cooperation, which was concluded between Gazprom Nedra LLC and the Administration of the Kobyayskiy ulus (district) Municipality.
In the overall team classification, the Kobyayskiy ulus team took second place.

Reference
Gazprom Nedra LLC is a 100 % subsidiary company of PAO Gazprom and ranks among the major Russian multi-business oil and gas service companies. In 2019 Company production potential was expanded due to integration of Gazprom Georesurs LLC and Gazprom Geologorazvedka LLC assets.
The Company carries out a complete centrally managed cycle of exploration works in the RF and provides its clients with a wide range of unique geophysical and geoengineering services.
Gazprom Nedra LLC is the main source of Gazprom Group geophysical data in the sphere of raw materials production, reduction of operational expenses and geophysical activities efficiency evaluation, calculation of gas deposit and storage reserves, and environmental safety assurance.
Company subdivisions are located in all gas producing regions of Russia. Its staff totals over 4,500 people. Company administration offices are located in Moscow and Tyumen. The Company uses a 
quality management system
based on the GOST ISO 9001 standard, a health and safety management system in accordance with ISO45001 and an environmental management system which meets the requirements of the international standard ISO 14001:2015 (GOST R ISO 14001).