Gazprom Nedra has completed implementation of the project on the Arctic Shelf unique for Russia
Gazprom Nedra LLC has successfully completed the first Russian project for advanced drilling of pilot boreholes of exploration wells on the Arctic shelf — at the licensed areas of PJSC Gazprom in the Kara and Barents Seas.
Within a month, the Company drilled five pilot shafts with an average depth of about 560 m using the Russian research engineering vessel BAVENIT. The absence of near-surface gas and other hazardous factors
in the upper part of the section in the areas of planned exploration wells was confirmed. Further work on drilling and construction of deep wells will be carried out by a floating drilling rig (FDR).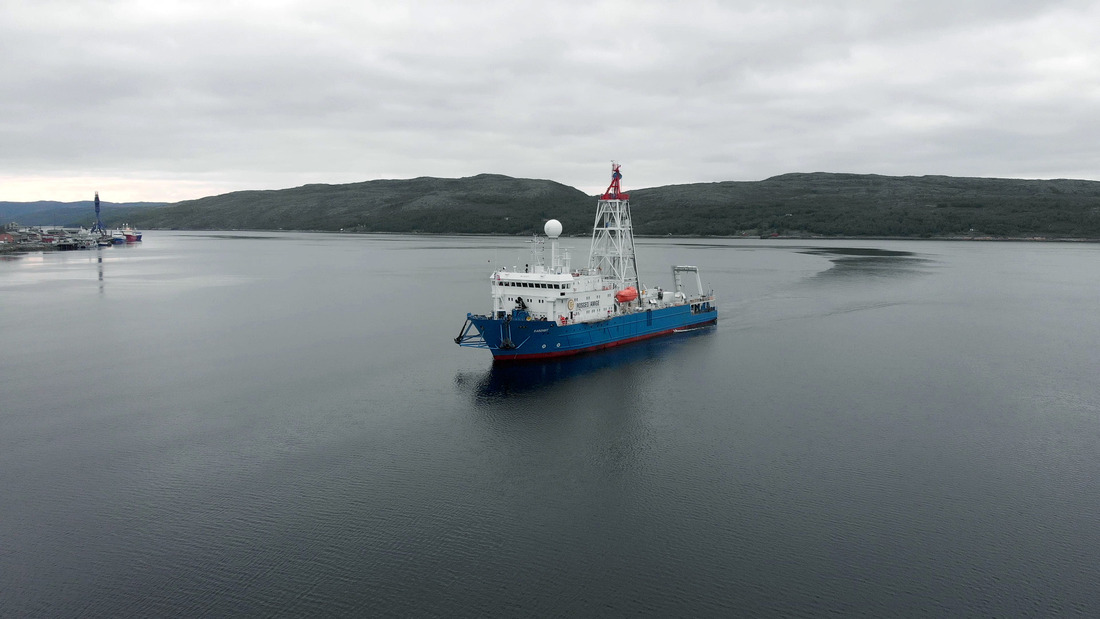 Russian research engineering vessel BAVENIT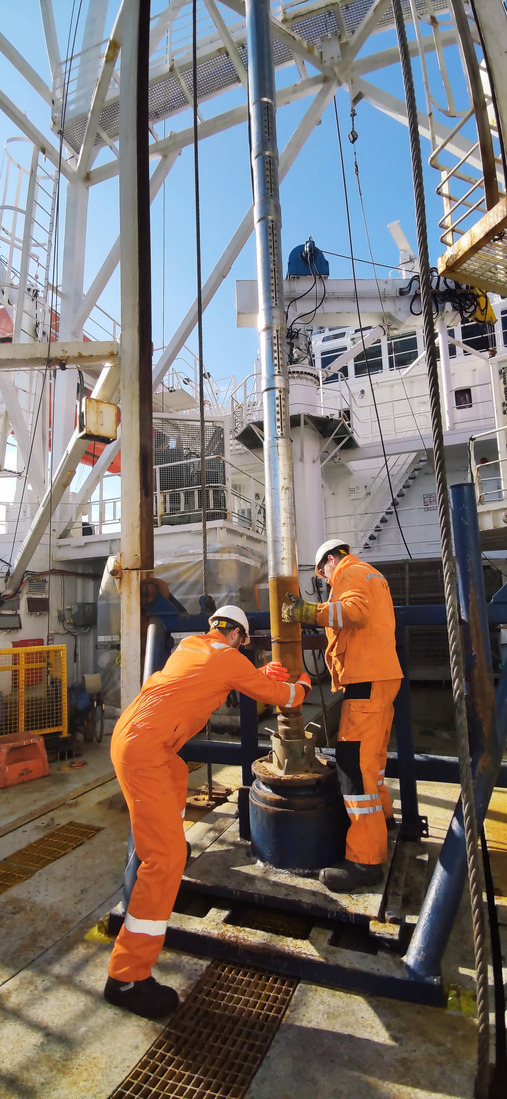 Previously, the entire range of works on the continental shelf, including the drilling of pilot boreholes, was traditionally carried out only using an FDR. Involving a specialised vessel for advanced drilling is a new technology for the domestic oil and gas industry. In addition to solving the challenges of ensuring the safety of future drilling operations, it has a significant economic effect. The cost of involving a vessel at the first stage is lower than using an FDR, and the duration of construction of an exploration well is reduced by two days. Thus, the period of expensive FDR chartering is reduced.
Comment
ing on the completed work, Vsevolod Cherepanov, General Director of Gazprom Nedra LLC, noted: "One of the Company's priority tasks is the development and implementation of new technologies and methodological approaches when carrying out geological exploration work on the shelf. Given the harsh natural and climatic conditions, the short inter-ice period, as well as the high cost, this work is especially relevant in the Arctic".
Reference
Gazprom Nedra LLC is a 100 % subsidiary company of PAO Gazprom and ranks among the major Russian multi-business oil and gas service companies. In 2019 Company production potential was expanded due to integration of Gazprom Georesurs LLC and Gazprom Geologorazvedka LLC assets.
The Company carries out a complete centrally managed cycle of exploration works in the RF and provides its clients with a wide range of unique geophysical and geoengineering services.
Gazprom Nedra LLC is the main source of Gazprom Group geophysical data in the sphere of raw materials production, reduction of operational expenses and geophysical activities efficiency evaluation, calculation of gas deposit and storage reserves, and environmental safety assurance.
Company subdivisions are located in all gas producing regions of Russia. Its staff totals over 4,500 people. Company administration offices are located in Moscow and Tyumen. The Company uses a quality management system based on the GOST ISO 9001 standard, a health and safety management system in accordance with ISO45001 and an environmental management system which meets the requirements of the international standard ISO 14001:2015 (GOST R ISO 14001).