Nature protection
Environmental Policy based on the Gazprom PJSC corporate Environmental Policy has been approved at Gazprom Nedra LLC. In its activities the company makes all the possible steps aimed to minimise negative environmental impact, observation of all the requirements of the Russian Federation legislation and international legal acts in the environmental safety sphere. The company continuously works to improve environmental management system, the priority in handling production and domestic waste is its disposal, production environmental monitoring is carried out at all production facilities. The company also carries out continuous environmental monitoring both at onshore facilities and on continental shelf, every year activities are held for releasing young high-end fish species to rivers of Russia.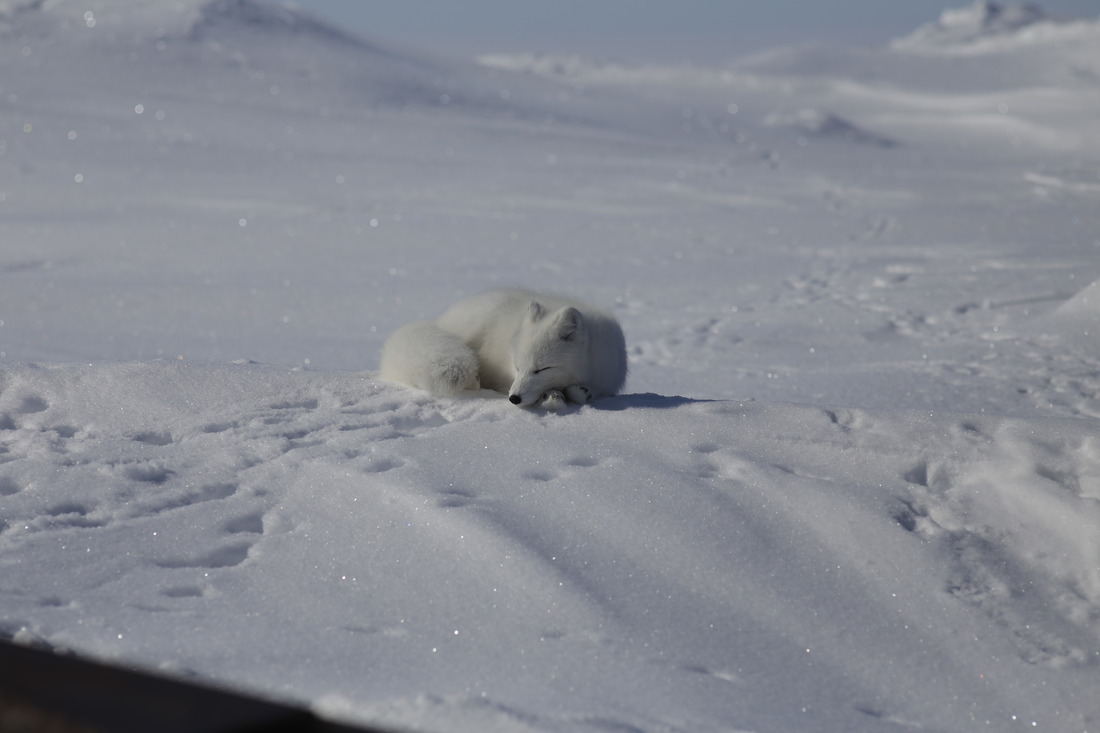 In 2020 a number of actions and activities were held at the company to celebrate Ecologist Day:
representatives of the administration in Tyumen planted lilac near the specialised Tyumen baby home,
company employees joined all-Russian action Memory Garden and planted trees in yards and at garden plots in memory of relatives who participated in the Great Patriotic War,
PF Privolzhskgazgeofizika employees developed a natural spring located in the settlement of Eremeevka, the Saratov Region,
On Ecologist Day PF Kostromagazgeofizika employees gave up on using personal and public transport — they came to their workplaces on foot or by bicycles,
Gazprom Nedra NTTs affiliate (Tyumen) employees participated in joint environmental campaign for recyclable materials delivery "Turning garbage into money for homeless animals fund",
employees of the Directorate for Geological Exploration Works in Eastern Siberia (Krasnoyarsk) held an action to support Krasnoyarsk regional public company Khvostatiki in helping animals.
Gazprom Nedra LLC PF Mosgazgeofizika employees together with Shop stewards' committee participated in the environmental-patriotic action Great Victory and Green Spring. All in all volunteers cleaned the area of 7.6 ha and collected about 20 cub.m of garbage waste.