Video Gallery (in Russian)
Piece on the signing of the roadmap with the Republic of Kalmykia, with comments from Gazprom Nedra LLC General Director V. V. Cherepanov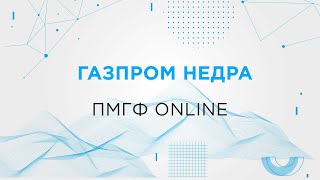 October 8, 2021
Gazprom Nedra. Signing the roadmap
Digitalisation of production. Smart boreholes and digitalisation at all stages of field life cycle. This was discussed at the main industry branch forum. The panel session was organised by Gazprom Nedra. The meeting was held online.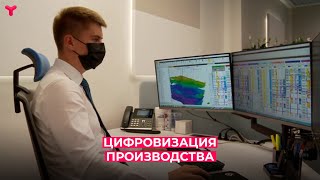 September 15, 2021
Digitalisation of production
September 8, 2021
September 8, 2021, Opening of the Gazprom Nedra LLC Borehole Construction Center in Tyumen
August 3, 2021
Gazprom Nedra has completed the implementation of a unique project for Russia on the Arctic shelf
January 22, 2021
Anthem of Gazprom Nedra LLC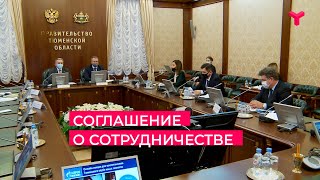 December 8, 2020
The Government of the Tyumen Region and Gazprom Nedra signed a cooperation agreement
November 18, 2020
Gazprom Nedra LLC Exercises 2020
October 7, 2020
Signing of agreements with Sakhalin regions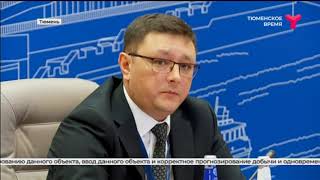 September 25, 2020
Digitalization in Gazprom Nedra"
July 17, 2020
Gazprom Nedra LLC and the Governor of the Murmansk Region signed a cooperation agreement