Gazprom Nedra: time-tested expertise!
Gazprom Nedra LLC is a 100 % Gazprom PJSC subsidiary company and ranks among the major Russian oil and gas service companies.
In 2019 the Company's production potential was expanded due to integration of Gazprom Georesurs LLC and Gazprom Geologorazvedka LLC assets.
Gazprom Nedra LLC is a special-purpose multi-business company carrying out a complete centrally managed cycle of exploration works in the RF and providing its clients with a wide range of unique geophysical and geoengineering services.
Company production activity in geological exploration is aimed at 
making proposals on the development of mineral resources base, calculation of hydrocarbon feedstock, entering it on the balance sheet in the State Commission on Mineral Reserves, pilot-industrial operation and process scheme generation for field development.
Gazprom Nedra LLC is the main source of Gazprom Group geophysical data. Geological-geophysical and process information submitted by the company provides managerial decision making in all production processes of Gazprom PJSC, starting from raw hydrocarbon deposits search and exploration to well abandonment at the end of operation.
Gazprom Nedra LLC carries out works and exploration in various geological and climatic conditions in Russia and foreign countries, both at Gazprom Group and third party facilities,
participates in implementation of major Gazprom PJSC projects in the new oil and gas production regions.
Company production and scientific-production subdivisions
are located in all gas producing regions of Russia. Gazprom Nedra LLC staffs over 5000 people. The head office is in Moscow and Tyumen.

The company has a quality management system based on GOST
ISO
9001 and occupational safety and health engineering management system
BS
OHSAS
18001: 2007.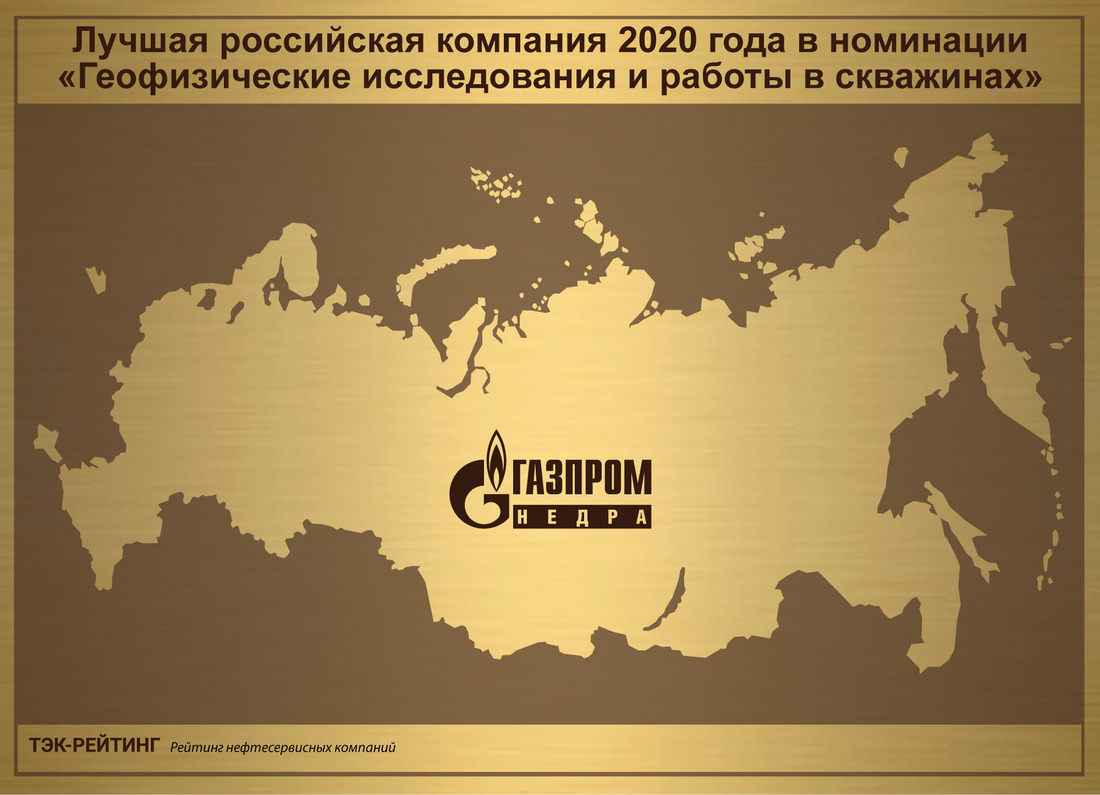 Gazprom Nedra LLC has been acknowledged as the best oil service company of Russia in the GIRS nomination in 2020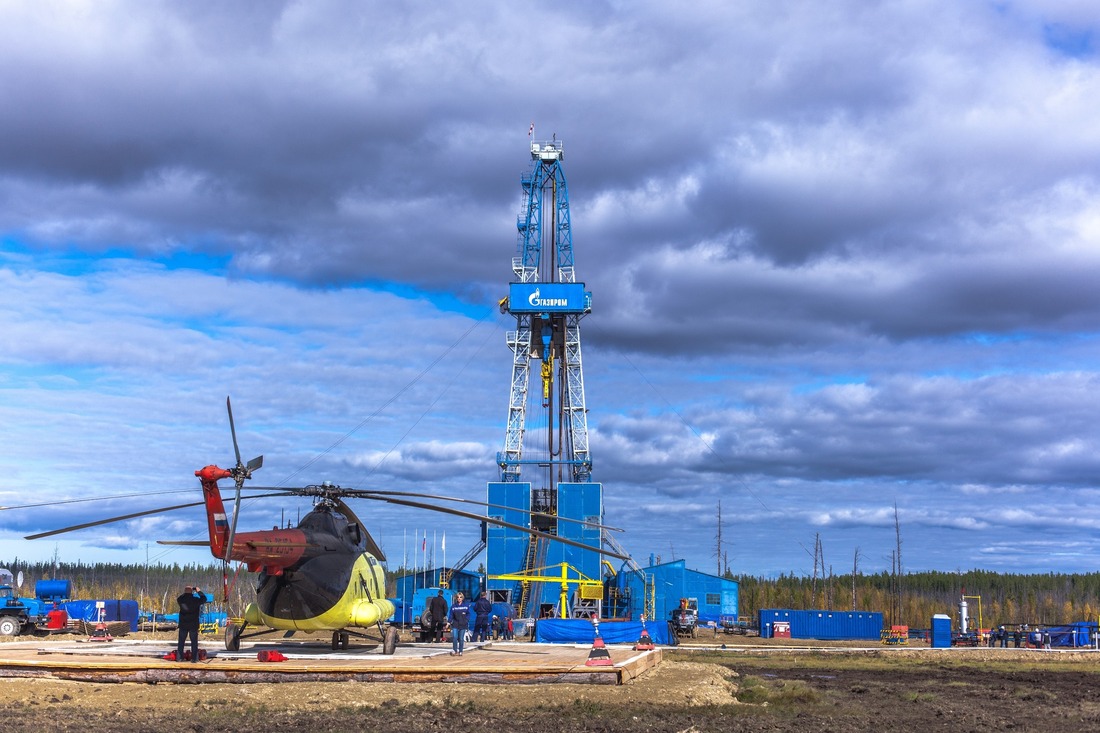 Chayandinskoe Oil and Gas Condensate Field
Exploration works in the Sea of Okhotsk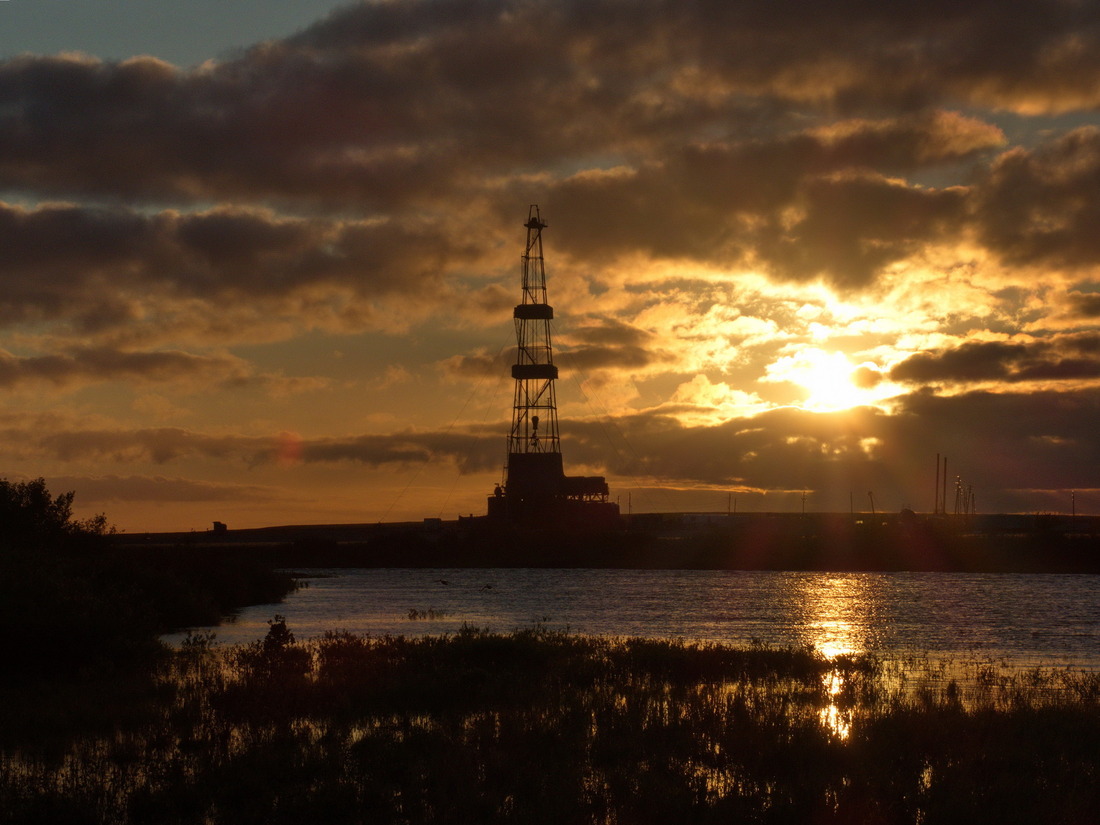 Sunset at Yamal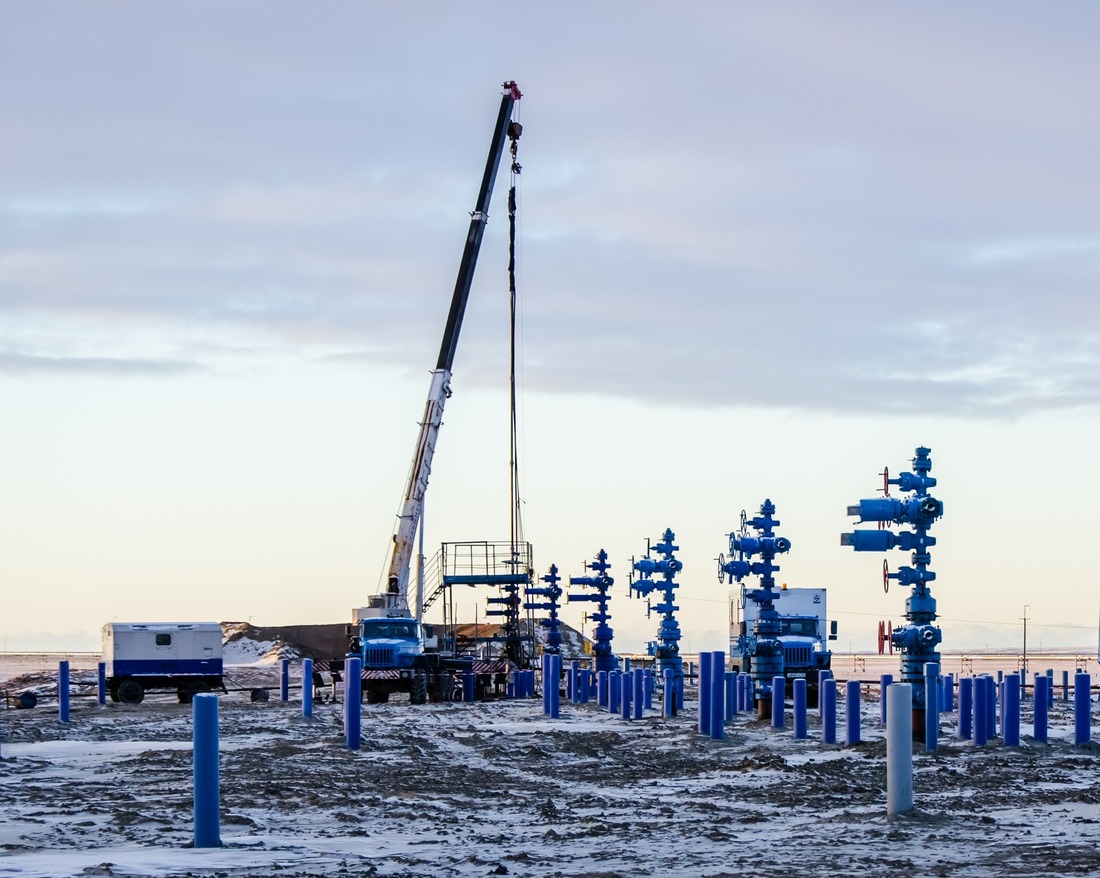 Borehole 10. PF Vuktylgazgeofizika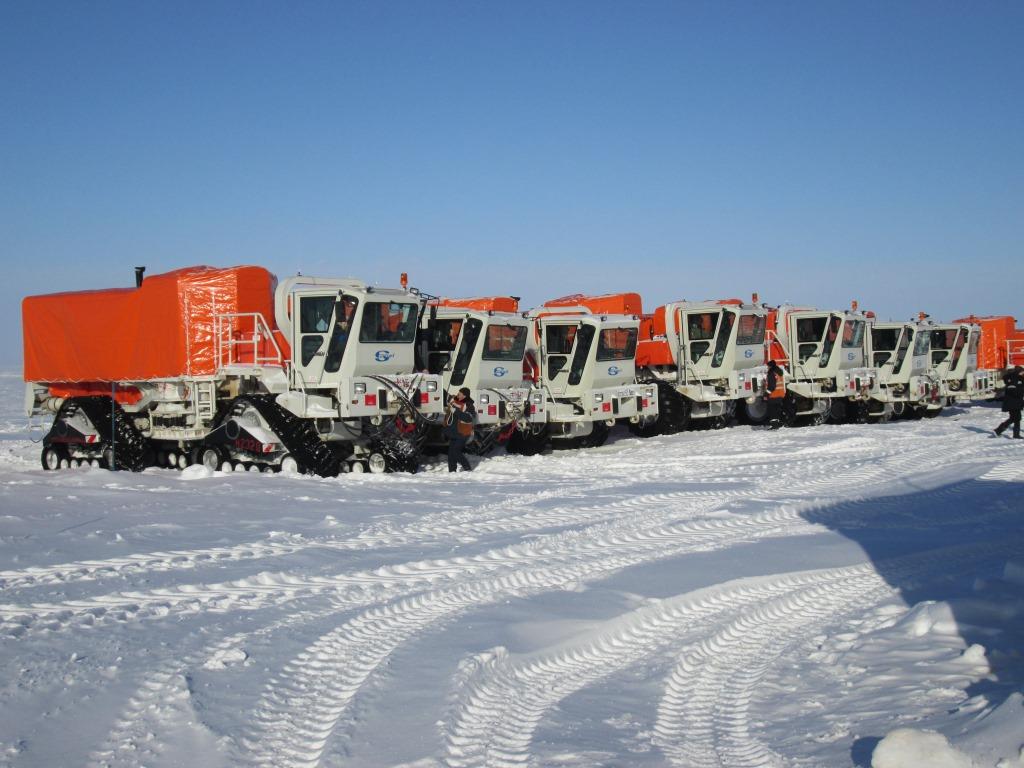 Nomad vibroseis sources