Gazprom Nedra Released Juvenile Grayling to the Yenisey River
August 27, 2021 00:00
On 23 August, juvenile Arctic grayling were released into the Yenisey River in the Krasnoyarsk Krai. About 18,000 juveniles were released to their natural habitat.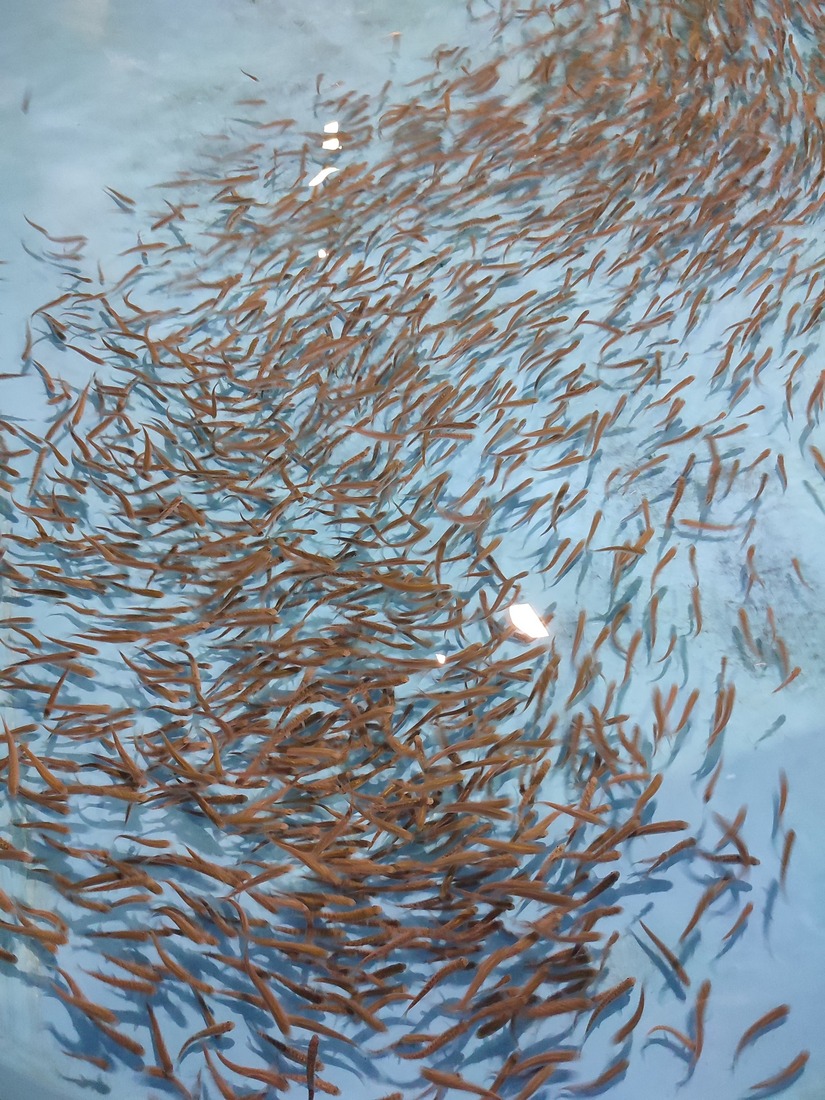 Juvenile grayling were raised to a weight of 1.1 grams
Juvenile grayling were preliminarily weighed, inspected and counted by total count method at the fish farm Maltat LLC, where they were raised upon request of Gazprom Nedra LLC. The grayling were delivered to the site of release into the Yenisey River near the village of Yesaulovo in the Berezovsky District using a specialised car with aeration, supervised by a fish breeder specialist. The release site was not random: it offers the most comfortable conditions for juveniles — clear water, a rocky bottom and minimal chance of encountering natural enemies.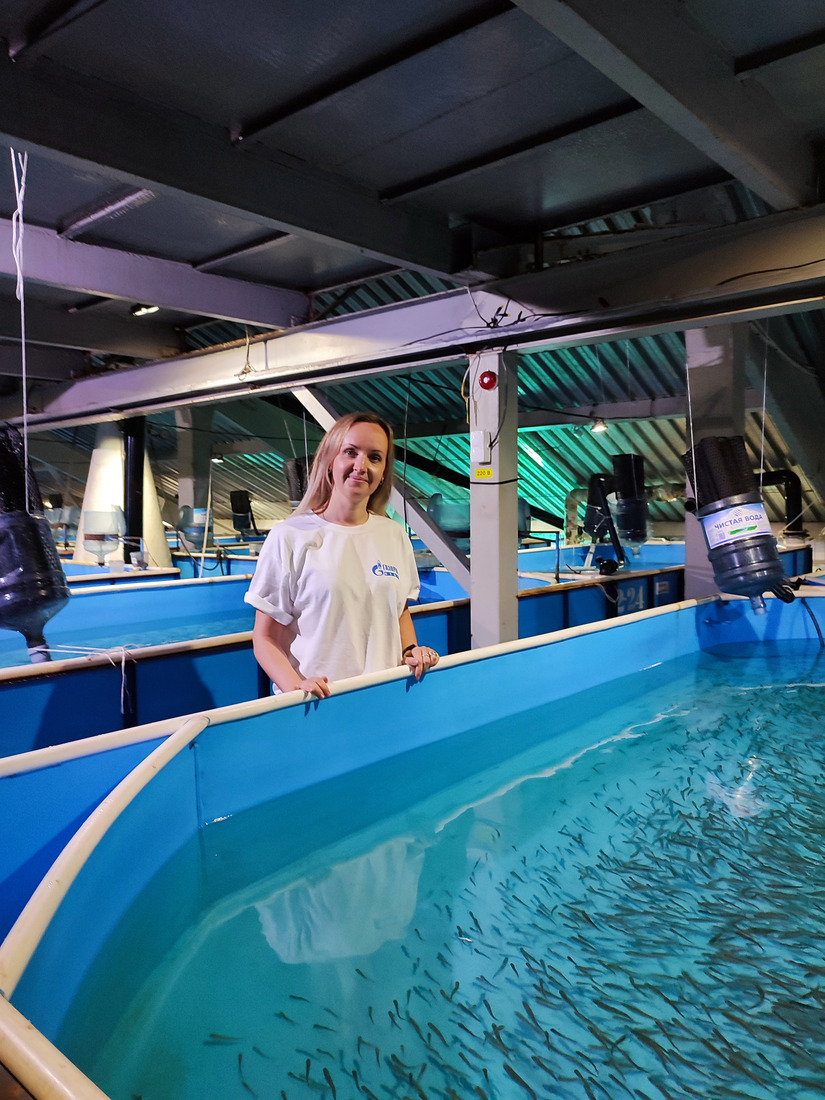 The Company's ecologist Aleksandra Krasnenko monitoring the release of juveniles.
Said species of the salmon family had already been released in another region of the Company's production operations in 2021. In July, over 29,000 juvenile graylings were released into the Bratsk Reservoir in the Irkutsk Region.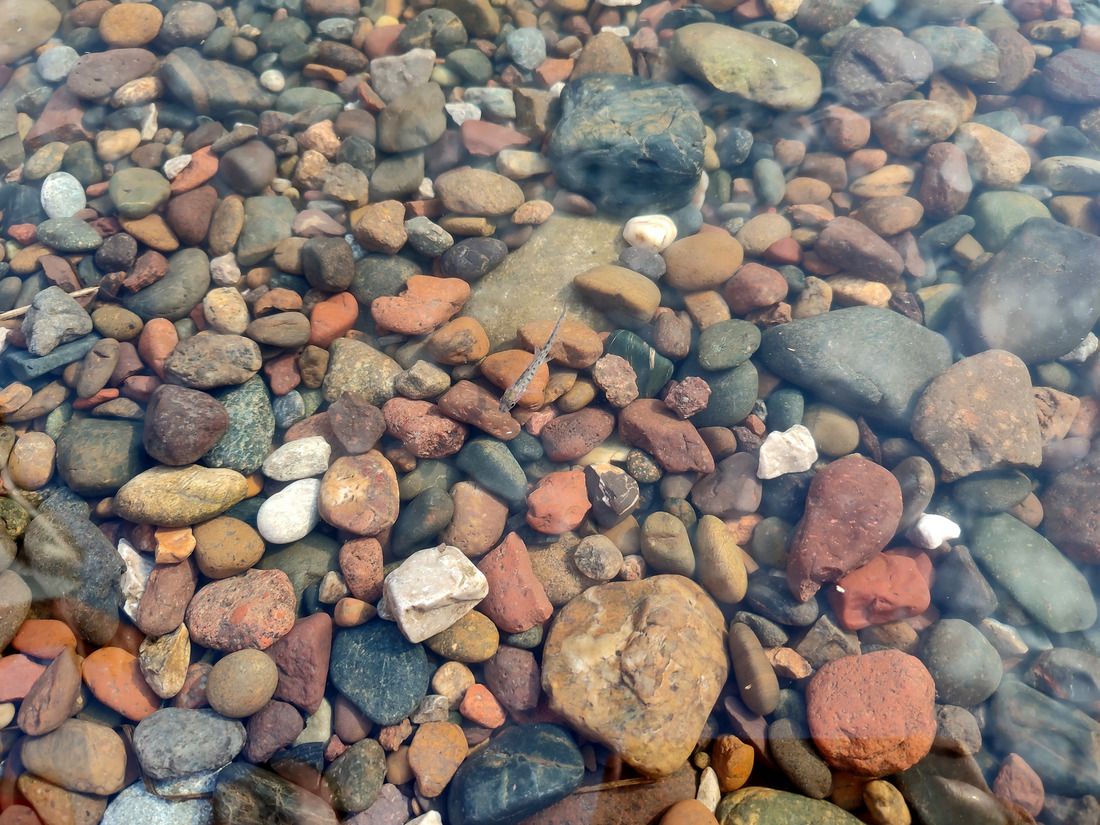 Grayling of the salmon family is a valuable target of commercial fishing
In total for 2021, Gazprom Nedra has planned about 20 releases of juveniles of valuable commercial fish species: muksun, chum salmon, grayling, peled, and salmon in various regions of Russia.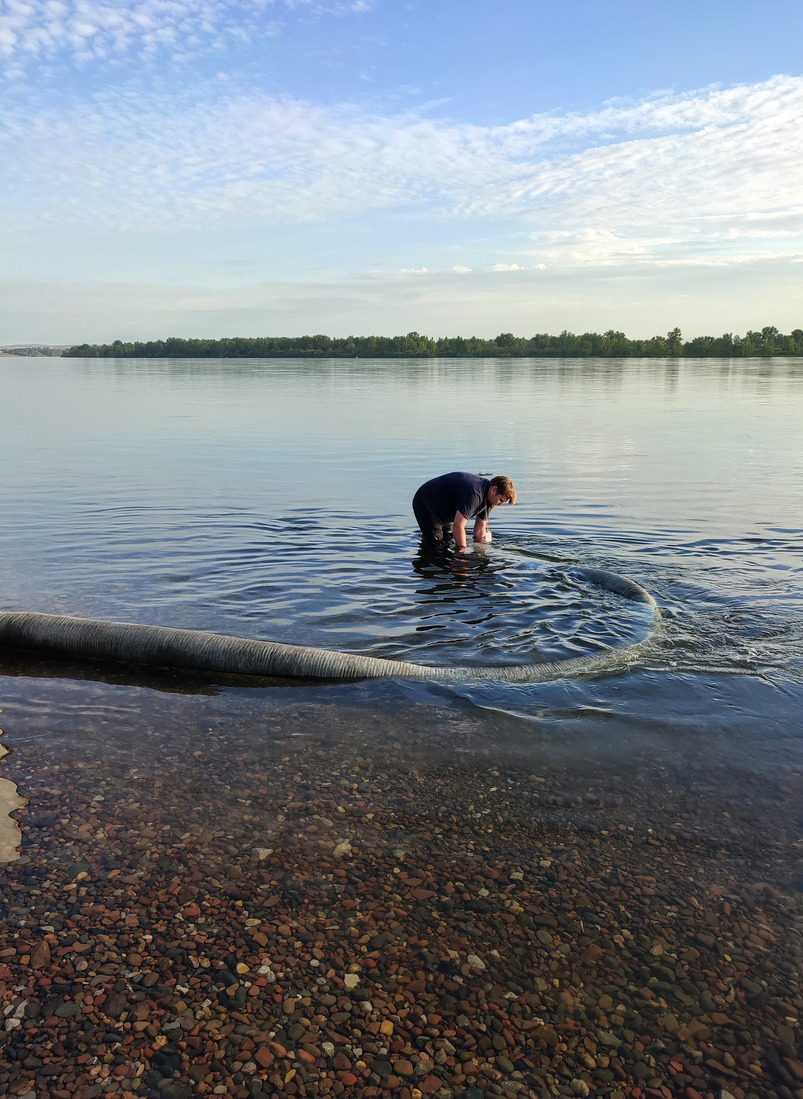 Juveniles travelled over 200 km to their release site
Reference


Gazprom Nedra LLC is a 100 % subsidiary company of PAO Gazprom and ranks among the major Russian multi-business oil and gas service companies. In 2019 Company production potential was expanded due to integration of Gazprom Georesurs LLC and Gazprom Geologorazvedka LLC assets.
The Company carries out a complete centrally managed cycle of exploration works in the RF and provides its clients with a wide range of unique geophysical and geoengineering services.
Gazprom Nedra LLC is the main source of Gazprom Group geophysical data in the sphere of raw materials production, reduction of operational expenses and geophysical activities efficiency evaluation, calculation of gas deposit and storage reserves, and environmental safety assurance.
Company subdivisions are located in all gas producing regions of Russia. Its staff totals over 4,500 people. Company administration offices are located in Moscow and Tyumen. The Company uses a 
quality management system
based on the GOST ISO 9001 standard, a health and safety management system in accordance with ISO45001 and an environmental management system which meets the requirements of the international standard ISO 14001:2015 (GOST R ISO 14001).
Reference
The Environmental Policy based on the
PJSC
Gazprom corporate Environmental Policy has been approved at Gazprom Nedra LLC. In its activities, the Company takes every possible step to minimise negative environmental impact as well as observe all the requirements of the Russian Federation legislation and international legal acts in the environmental safety sphere.