Gazprom Nedra LLC Supported the Russian Regions Tourism Infrastructure Development Forum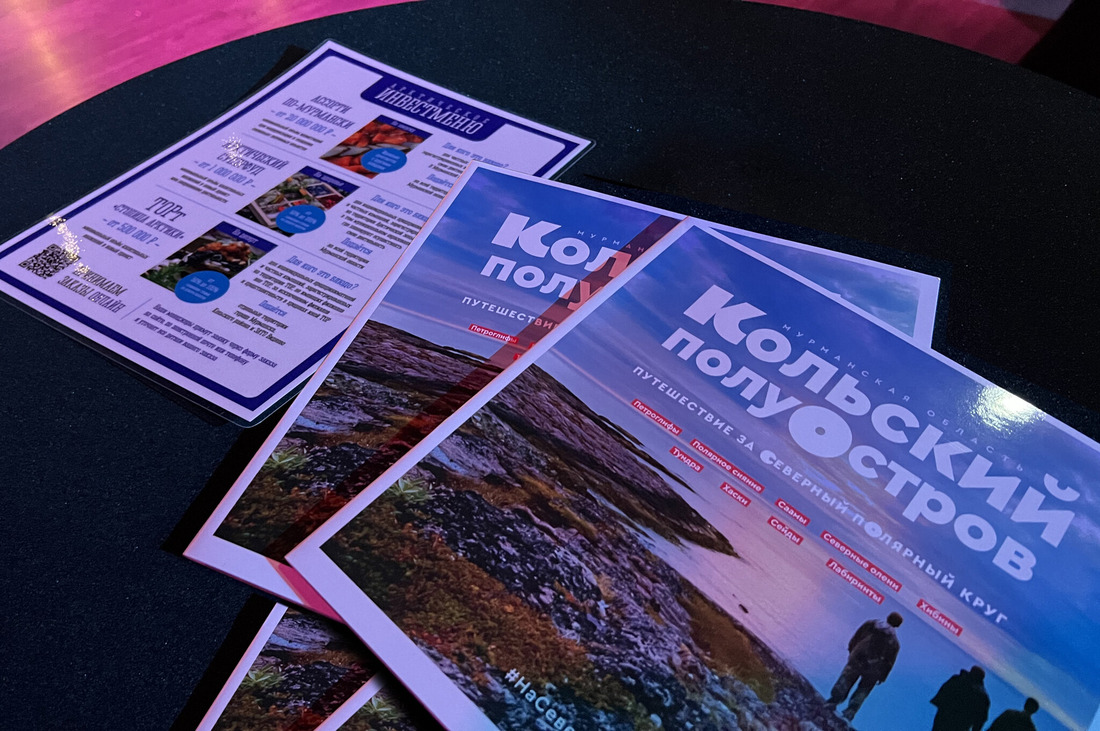 The Arctic region is attracting more and more tourists
Gazprom Nedra LLC provided financial support for the presentation of Murmansk Region's tourism and investment potential at the Russian Regions Tourism Infrastructure Development Forum held on October 3—6 as part of the 26th International Hospitality Exhibition PIR EXPO-2023 in Moscow.
One of the forum's events was a gala reception at the Embassy of Hospitality. The reception was aimed at promoting regional culinary brands and specialties (delicacies). During the event more than 700 guests had the opportunity to learn more about the main tourist destinations of the Murmansk Region through the information and presentation products offered at the stand.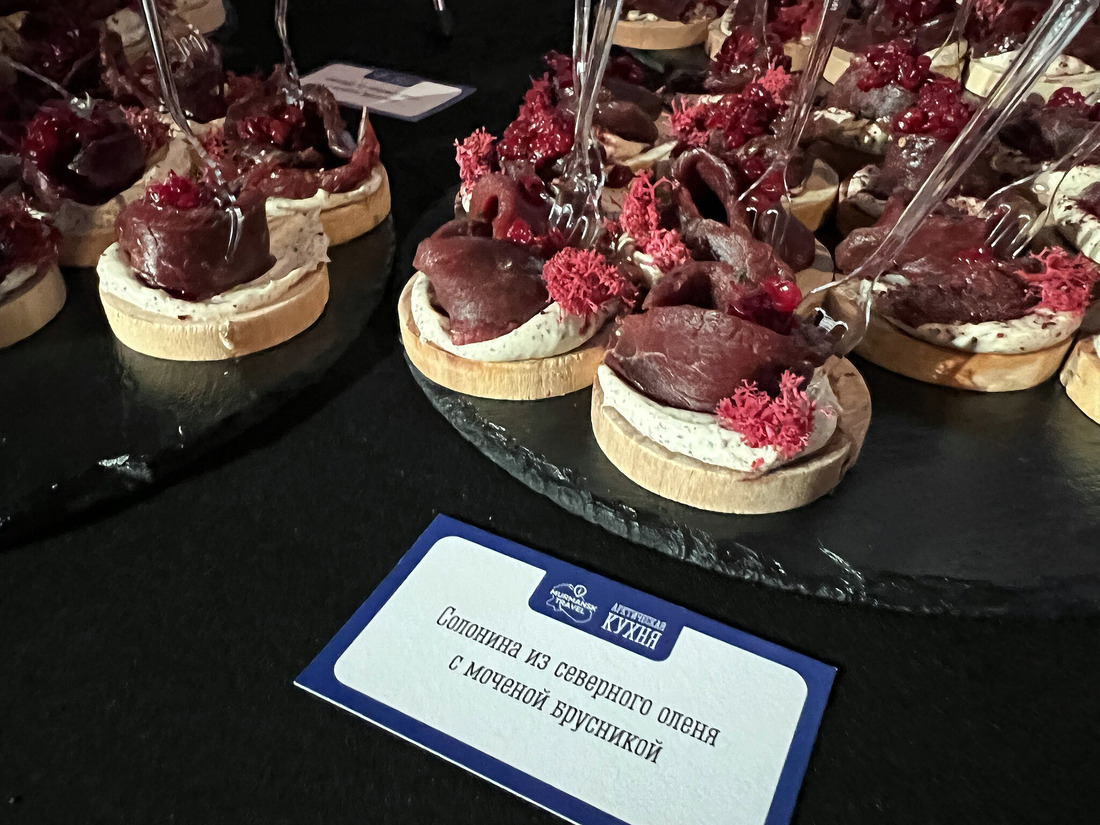 Gastronomic tourism has a high investment potential
The Arctic region is attracting more and more tourists. Today, people come to us not only for the northern lights and extreme sports, but also for the new and exciting gastronomic experiences that Arctic cuisine offers travellers," said Alexander Yeliseyev, Chairman of the Tourism Committee of the Murmansk Region, who thanked Gazprom Nedra for its long-term cooperation and support of projects that contribute to expanding opportunities in the regional tourism sector.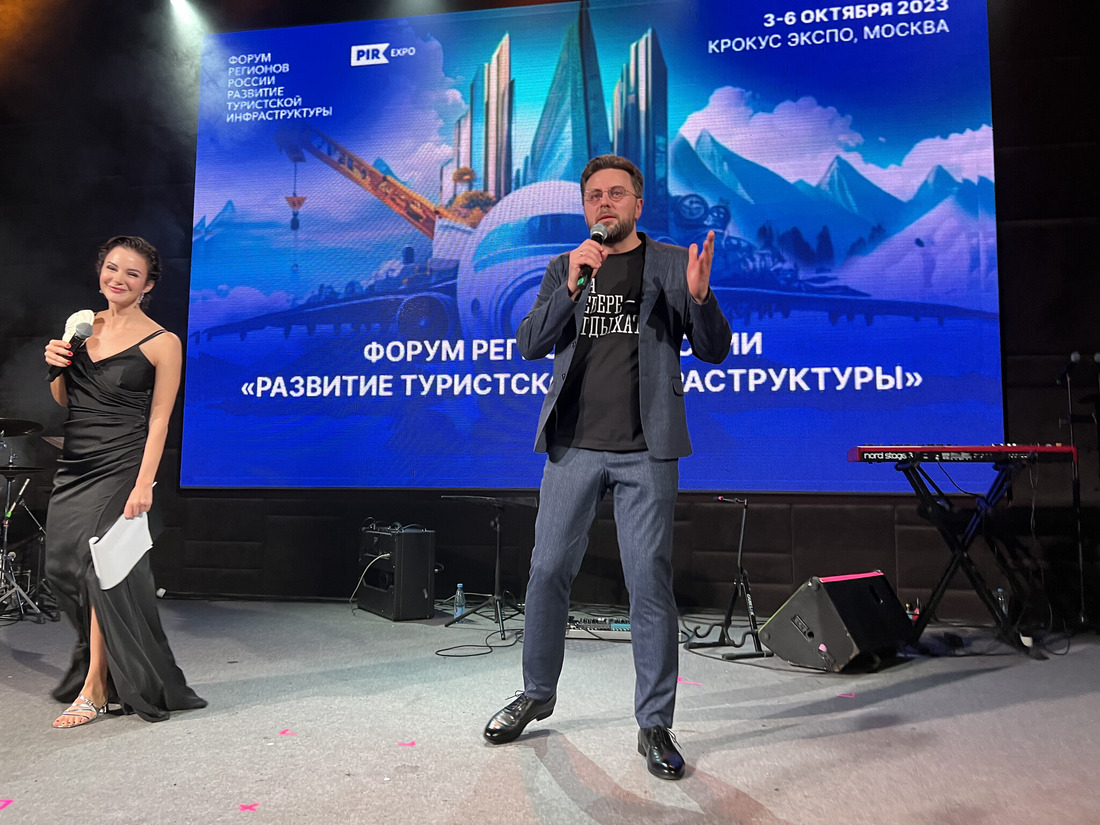 Alexander Yeliseyev welcomes guests
Reference
Gazprom Nedra LLC is a 100 % subsidiary company of PAO Gazprom and ranks among the major Russian multi-business oil and gas service companies. In 2019 Company production potential was expanded due to integration of Gazprom Georesurs LLC and Gazprom Geologorazvedka LLC assets.
The Company carries out a complete centrally managed cycle of exploration works in the RF and provides its clients with a wide range of unique geophysical and geoengineering services.
Gazprom Nedra LLC is the main source of Gazprom Group geophysical data in the sphere of raw materials production, reduction of operational expenses and geophysical activities efficiency evaluation, calculation of gas deposit and storage reserves, and environmental safety assurance.
Company subdivisions are located in all gas producing regions of Russia. Its staff totals over 4,500 people. Company administration offices are located in Moscow and Tyumen. The Company uses a quality management system based on the GOST ISO 9001 standard, a health and safety management system in accordance with ISO45001 and an environmental management system which meets the requirements of the international standard ISO 14001:2015 (GOST R ISO 14001).