Viktor Zubkov and Alexey Miller were re-elected as Chairman and Deputy Chairman of the Board of Directors of PJSC Gazprom
A meeting of the newly elected
Board of Directors
of the company took place.
It was decided to elect
Viktor Zubkov
as Chairman of the Board of Directors of PJSC Gazprom and
Alexey Miller
, Chairman of the Management Committee of PJSC Gazprom, as Deputy Chairman of the Boa
rd of Directors.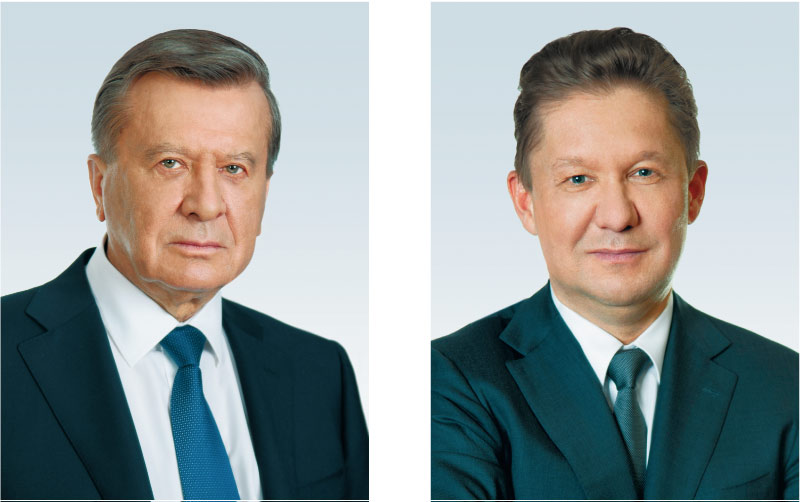 The staff of the Audit Committee was appointed. It includes a member of the company Board of Directors
Mikhail Sereda
and two independent directors —
Viktor Martynov
and
Vladimir Mau
. Viktor Martynov was elected the chairman.
The Nomination and Remuneration Committee was also formed. Mikhail Sereda has been elected the Chairman of the Committee, and Viktor Martynov and Vladimir Mau — Committee members.
Information Department of PJSC Gazprom