Gazprom Nedra Company held another release of chum salmon fry in Sakhalin
On June 5, about 3 million chum salmon fry were released into the Krasnoyarka River in Sakhalin Oblast. The juvenile fish produced at the Krasnoyarka salmon hatchery and paid for by Gazprom Nedra were released as part of the company's compensation measures for aquatic biological resources reproduction.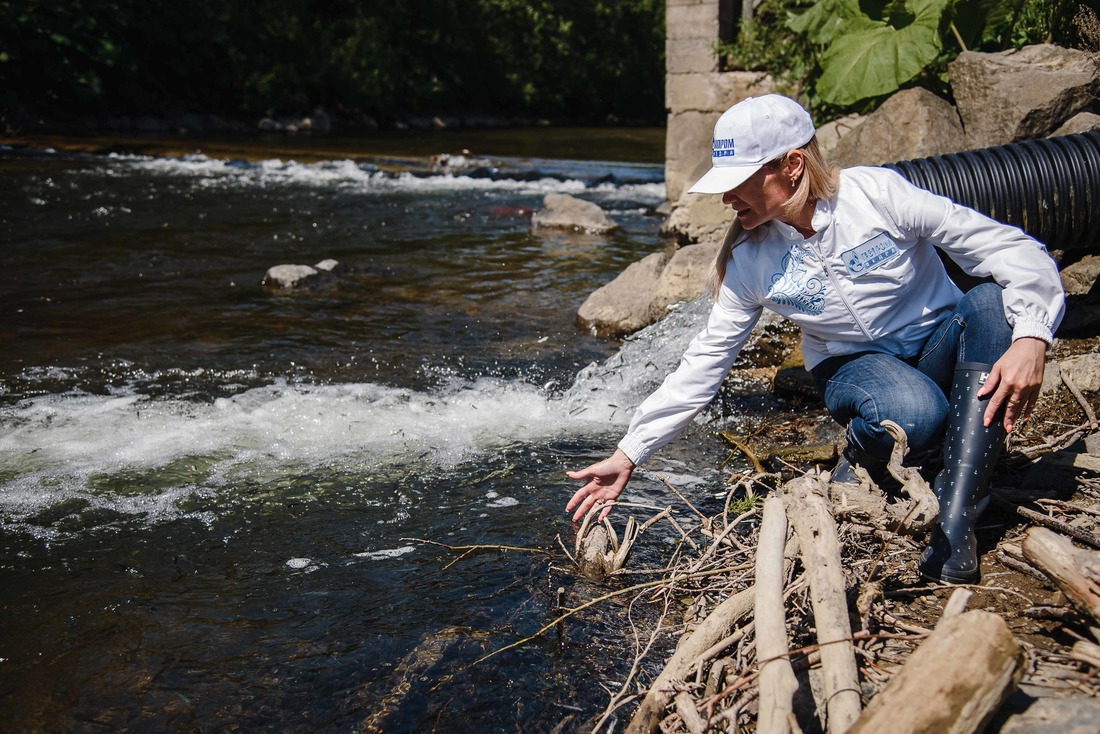 The juvenile fish will get stronger in the Krasnoyarka River and go to the Sea of Okhotsk
The salmon hatchery specialists began the process of artificial reproduction of chum salmon back in the fall, in October 2021, laying chum salmon eggs for incubation. The process of rearing the juvenile fish lasted this entire time. When the fry reached the required weight (over 1 gram each), they were released into their natural habitat. The release was carried out with the participation of supervisory authorities and Gazprom Nedra LLC specialists. From the Krasnoyarka River, the juvenile fish will go to the Sea of Okhotsk, where they will get stronger and return to spawn in 2‒4 years.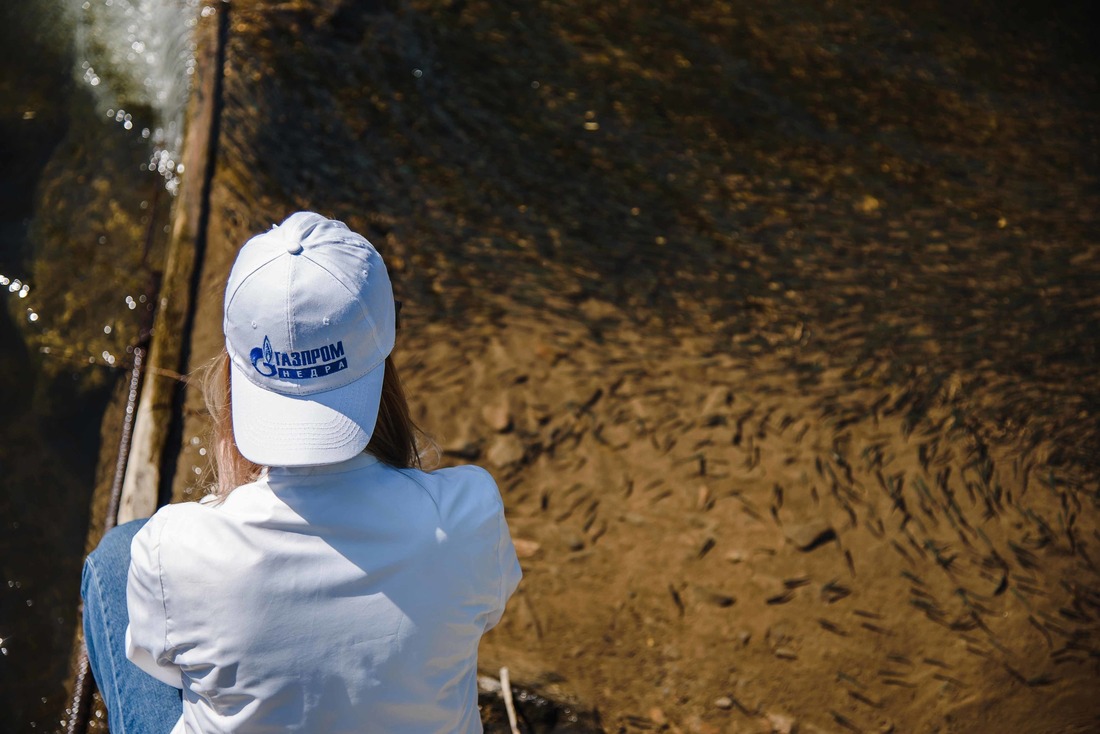 Chum salmon, muksun, sturgeon and peled will join the company's production reservoirs in 2022
This is the second batch of chum salmon raised at the request of Gazprom Nedra LLC in Sakhalin in 2022 In May, more than 4.7 million fry were released into the Zyryanskaya River.
This year the waterbodies of Eastern and Western Siberia will be replenished with valuable fish species such as muksun, sturgeon and peled. Under the program of artificial reproduction of aquatic biological resources, Gazprom Nedra LLC is funding the rearing of more than 8 million fry.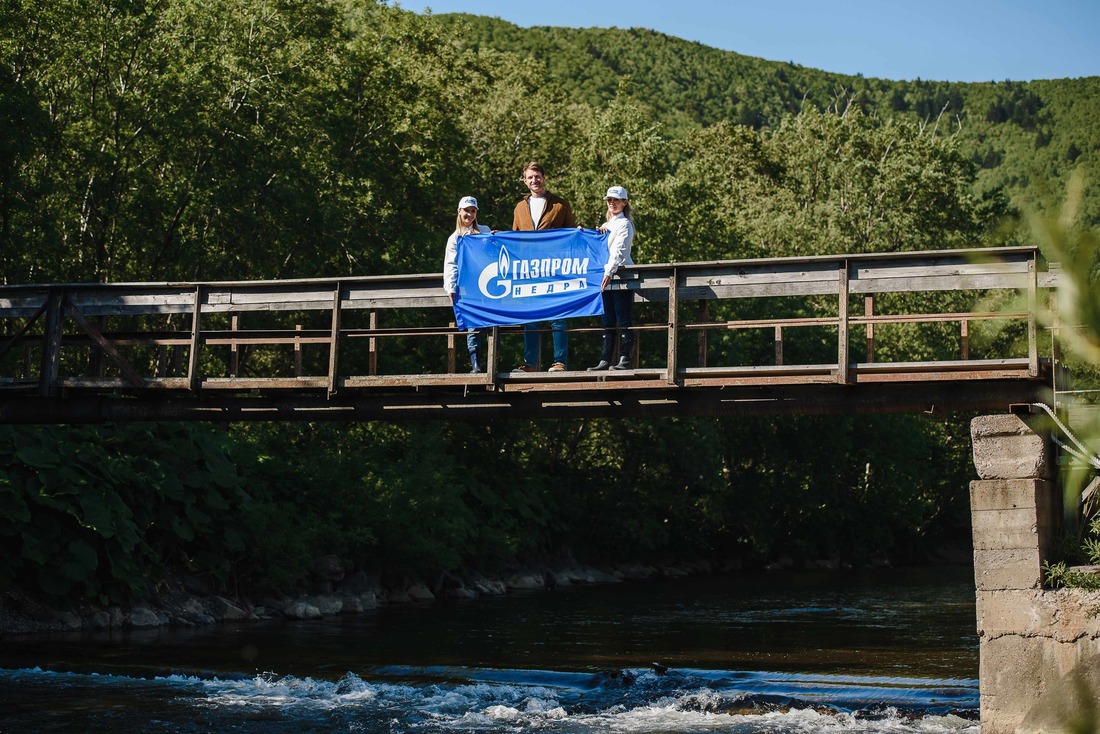 The company annually performs compensatory releases of valuable fish species
Reference
Gazprom Nedra LLC is a 100 % subsidiary company of PAO Gazprom and ranks among the major Russian multi-business oil and gas service companies. In 2019 Company production potential was expanded due to integration of Gazprom Georesurs LLC and Gazprom Geologorazvedka LLC assets.
The Company carries out a complete centrally managed cycle of exploration works in the RF and provides its clients with a wide range of unique geophysical and geoengineering services.
Gazprom Nedra LLC is the main source of Gazprom Group geophysical data in the sphere of raw materials production, reduction of operational expenses and geophysical activities efficiency evaluation, calculation of gas deposit and storage reserves, and environmental safety assurance.
Company subdivisions are located in all gas producing regions of Russia. Its staff totals over 4,500 people. Company administration offices are located in Moscow and Tyumen. The Company uses a 
quality management system
based on the GOST ISO 9001 standard, a health and safety management system in accordance with ISO45001 and an environmental management system which meets the requirements of the international standard ISO 14001:2015 (GOST R ISO 14001).