NPF Orenburggazgeofizika
Scientific and manufacturing affiliate company (NPF) Orenburggazgeofizika is one of the oldest Gazprom Nedra LLC affiliates, celebrating its semi-centennial in 2019. Its history is closely connected with the history of Orenburg Gas Complex.
Gazprom Nedra LLC NPF Orenburggazgeofizika is a detached structural company subdivision located in Orenburg (the Orenburg Region) within the largest in Europe and one of the largest in the world field in terms of gas reserve (about 2 tln m3). Orenburg Oil and Gas Condensate Field (OOGCF) is unique in terms of gas reserve volume and multi-component gas composition (methane, ethane, propane, butane, pentane, hexane, higher hydrocarbons, nitrogen, carbon dioxide, helium, condensate, hydrogen sulphide), with wide spread of oil and gas occurrence both over the plot area and section.
The enterprise started its activity in 1969 when Orenburg expedition was founded on the basis of the trust Soyuzgazgeofizika for OOGCF additional exploration and quicker commissioning to development. For more than 50 years of its existence, the enterprise changed its names, increased production capacity, introduced new types of works and researches, always remaining the main geophysical contractor and well-deserved partner of LLC Gazprom Dobycha Orenburg, Orenburg Oil and Gas Condensate Field operator.
NPF Orenburggazgeofizika personnel directly participated in the development of the Western-Orenburg area, boreholes 1 VMS, 1 and 2 Ordovik, seismic exploration crews worked at CGTU 9 and 10. Affiliate specialists did much for search and exploration drilling works in the Pre-Urals foreland basin and at the Sarikamish plot (Republic of Tajikistan) when borehole Shakhrinav-1p was drilled (the deepest borehole in Central Asia).
During its history NPF Orenburggazgeofizika directly participated in the discovery of 18 fields and 37 deposits, such as Severnaya Nagumanovka, Akobinskoe, Kzilobinskaya, Vostochno-Peschanaya, Yuzhno-Mokhovoe, Maiorskaya, Arkhangelovskoe, Vostochno-Buzulukskaya, Vershinovskaya etc.
A unique scientific and research centre works in the affiliate; NPF Orenburggazgeofizika specialists have written more than 330 fundamental geological reports and scientific articles which contributed to the development of Russian geophysics and raw hydrocarbon fields development.
Currently the affiliate is the main Gazprom Nedra LLC site for trial and implementation of advanced up-to-date geophysical survey methods and borehole equipment complexes. NPF Orenburggazgeofizika has been acknowledged as the main work originator at offshore oil boreholes during operational boreholes construction at Yuzhno-Kirinskoe GCF (Sakhalin Island Shelf).
Today NPF Orenburggazgeofizika is an up-to-date multi-industry geophysical enterprise providing a wide range of geological and geophysical works, including geological-technological and field geophysical surveys during boreholes drilling, in operating boreholes, works to intensify hydrocarbons inflow, perforating operations, petrophysical and lithologic and stratigraphic survey of core samples.
Conveying technology of search and exploration borehole core samples handling has been developed and put in operation at Gazprom Nedra LLC NPF Orenburggazgeofizika, this technology ensures quick receipt of geological information which allows to identify permeable reservoirs, evaluate their saturation nature and recommend formation trial intervals.
The main business lines of NPF Orenburggazgeofizika:
geophysical surveys in boreholes being drilled (including horizontal ones);

geological and technological surveys during boreholes drilling;

trial and test of formations, rocks and fluids sampling;

field-geophysical surveys in operating oil and gas, observation and piezometric boreholes, vessels and special-purpose boreholes;

gas and hydrodynamic surveys in boreholes at transient filtration modes;

works for intensifying hydrocarbons inflow with the use of instruments and equipment on geophysical cable;

springing and blasting in various purpose boreholes;

geophysical surveys in boreholes being overhauled;

petrophysical and lithologic and stratigraphic survey of core samples;

processing and comprehensive interpretation of GIS, geological and engineering survey data;

digitisation of data and preparation of geoinformation data base.
The following is on the affiliate balance sheet: 100 vehicles, cars and special vehicles maintenance and repair shop, permanent explosives daily storage, radioactive substances storage, a separate core sample storage for 15,000 linear metres of core samples with laboratory building, up-to-date Center of boreholes geophysical survey service support, metrological laboratory and geophysical equipment and cable laboratory.
The base of success achieved by NPF Orenburggazgeofizika is the high professional skills, business and personal qualities of its personnel, which are the affiliate's most valuable resource, ensuring it is a worthy competitor on the geophysical services market. Currently there are 276 employees in 22 affiliate structural subdivisions. Enterprise personnel has always been characterised by special solidarity, amiability, flexibility, readiness to overcome any difficulties and capability for adaptation to any changes.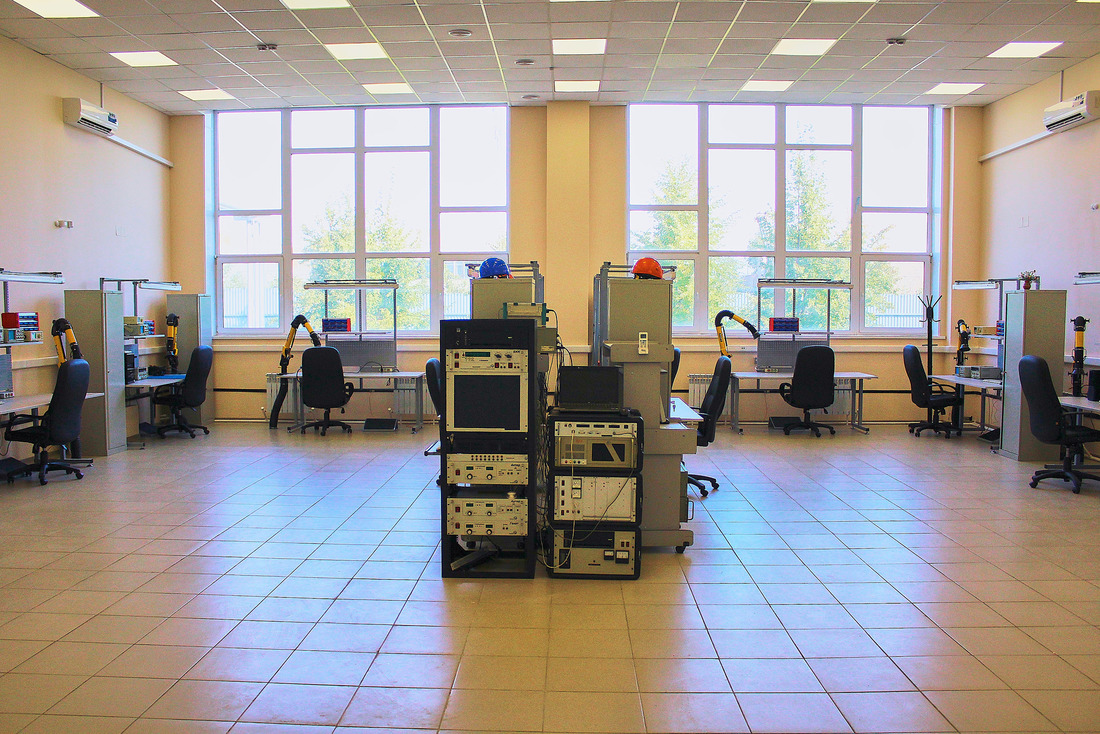 Center of boreholes geophysical survey service support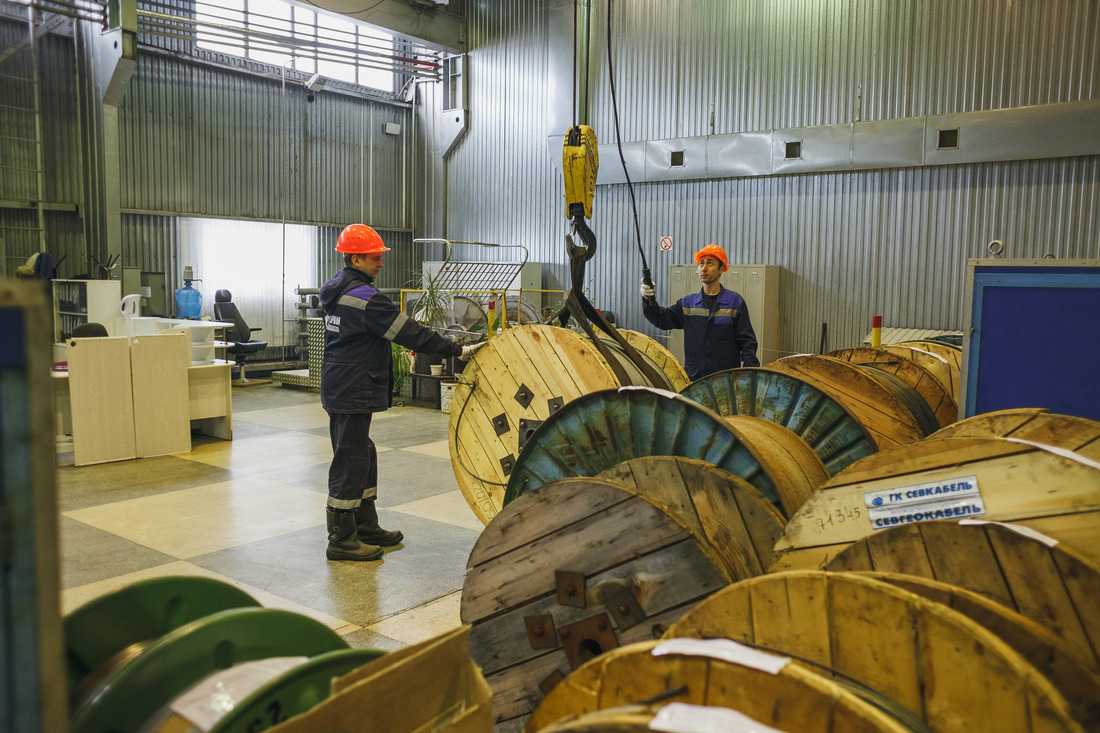 Work in geophysical equipment and cable laboratory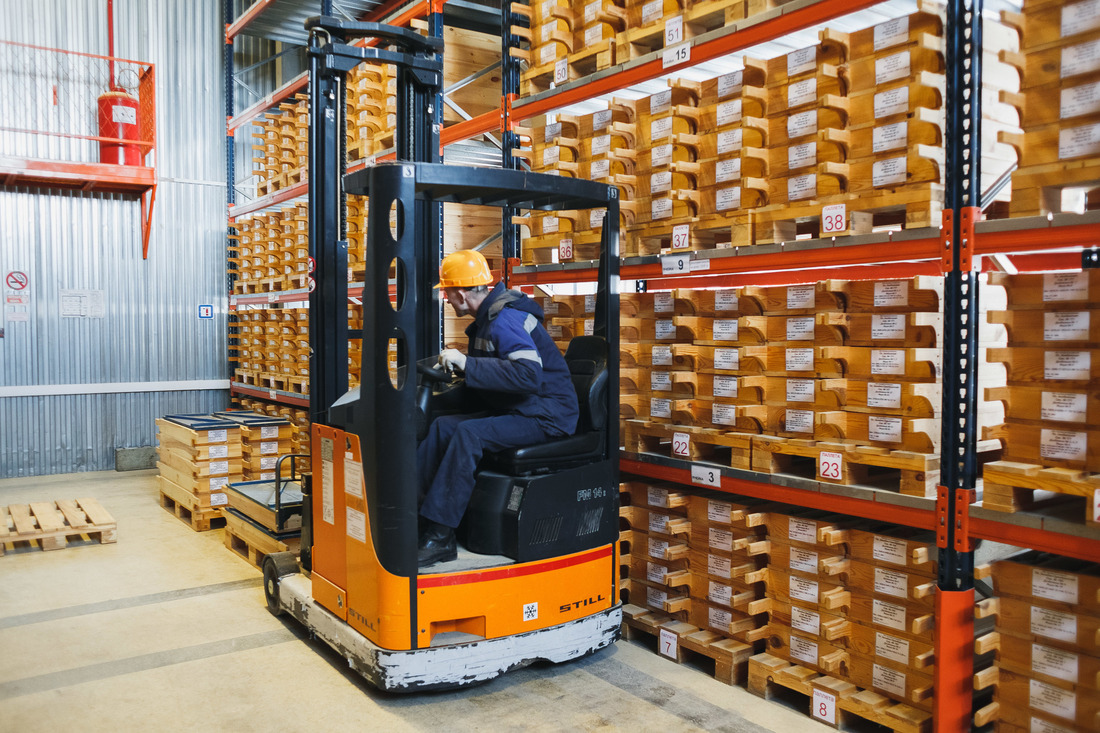 Core samples storage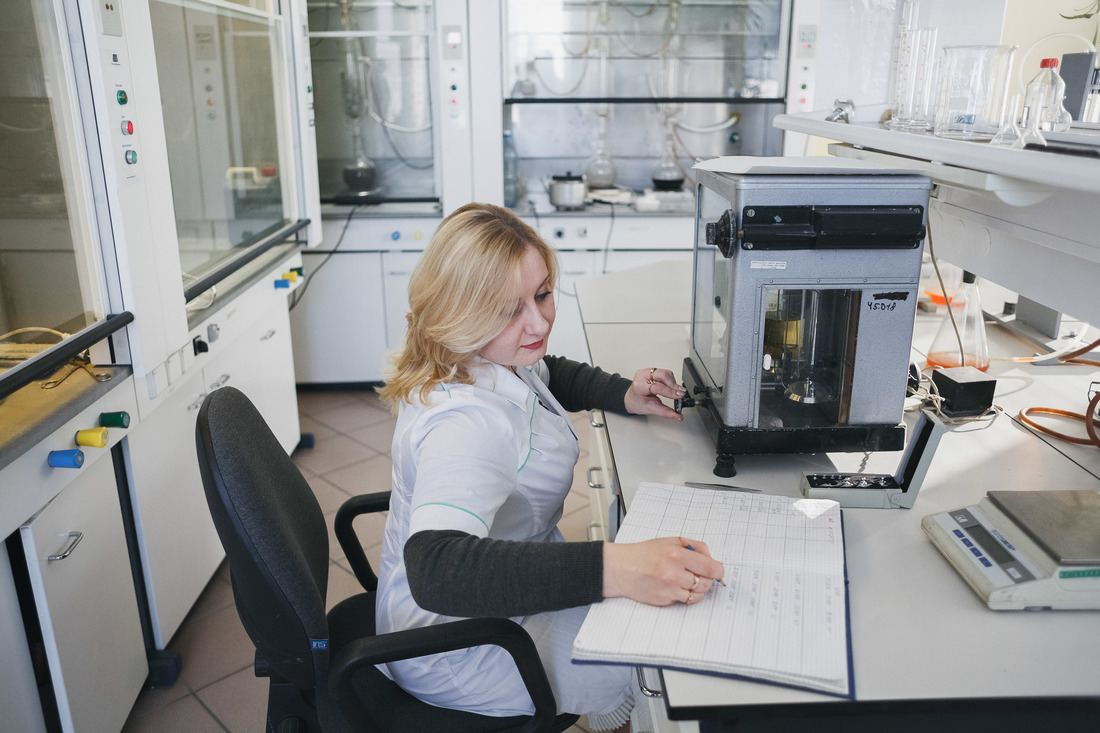 Weighing core samples on analytical scales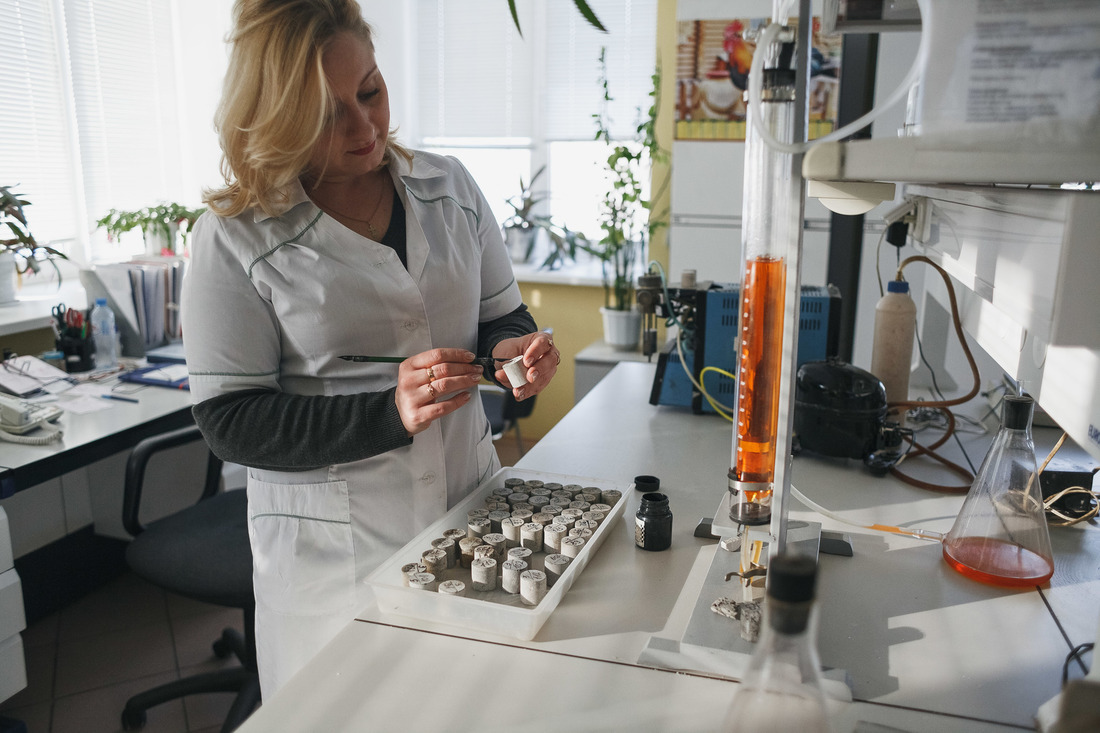 Work with core samples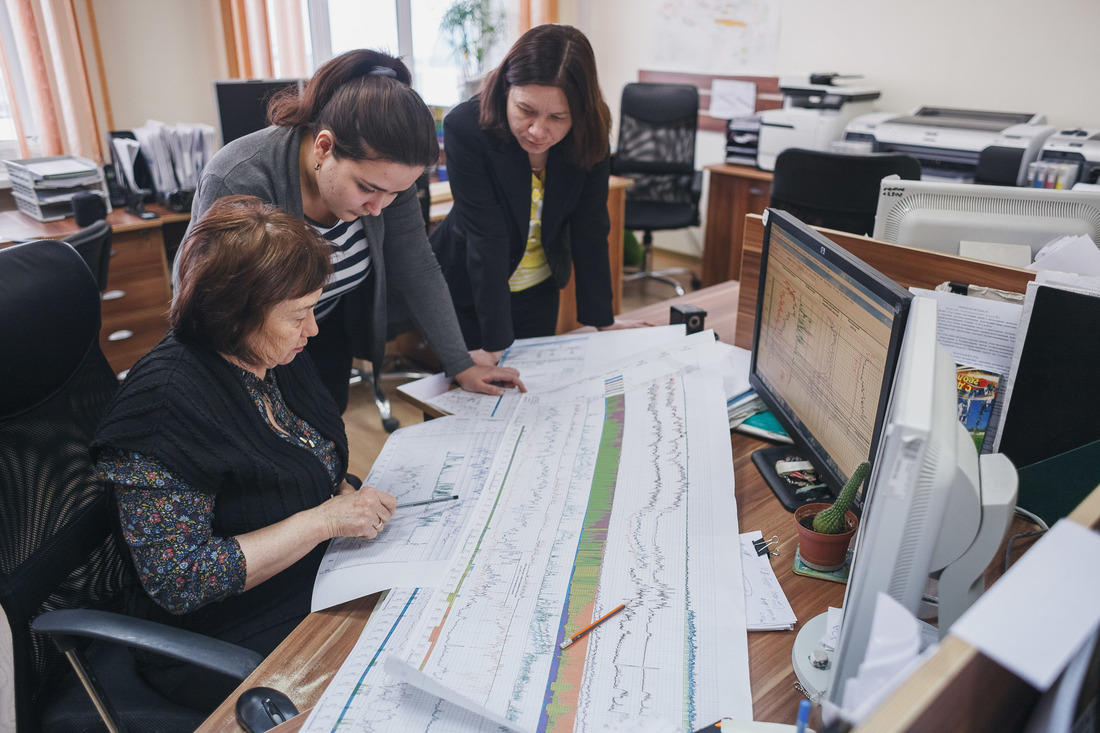 Experience and youth are going together...(Boreholes construction geological and geophysical support service)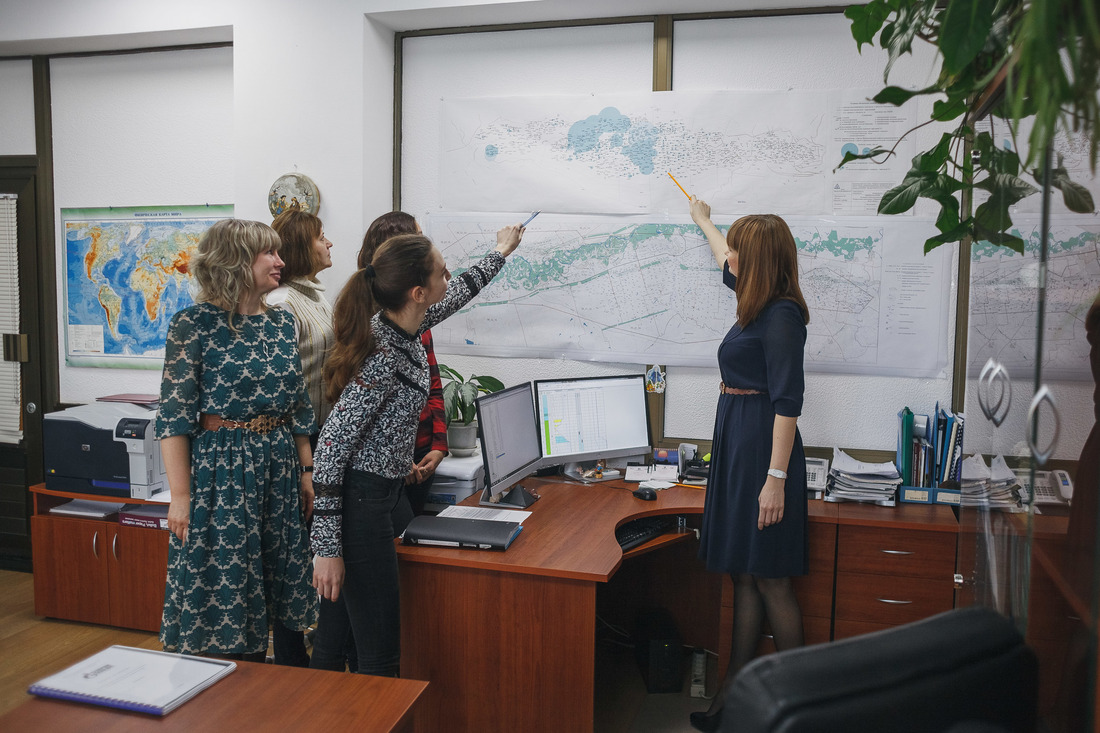 Oil and gas field and underground gas storage geo-monitoring service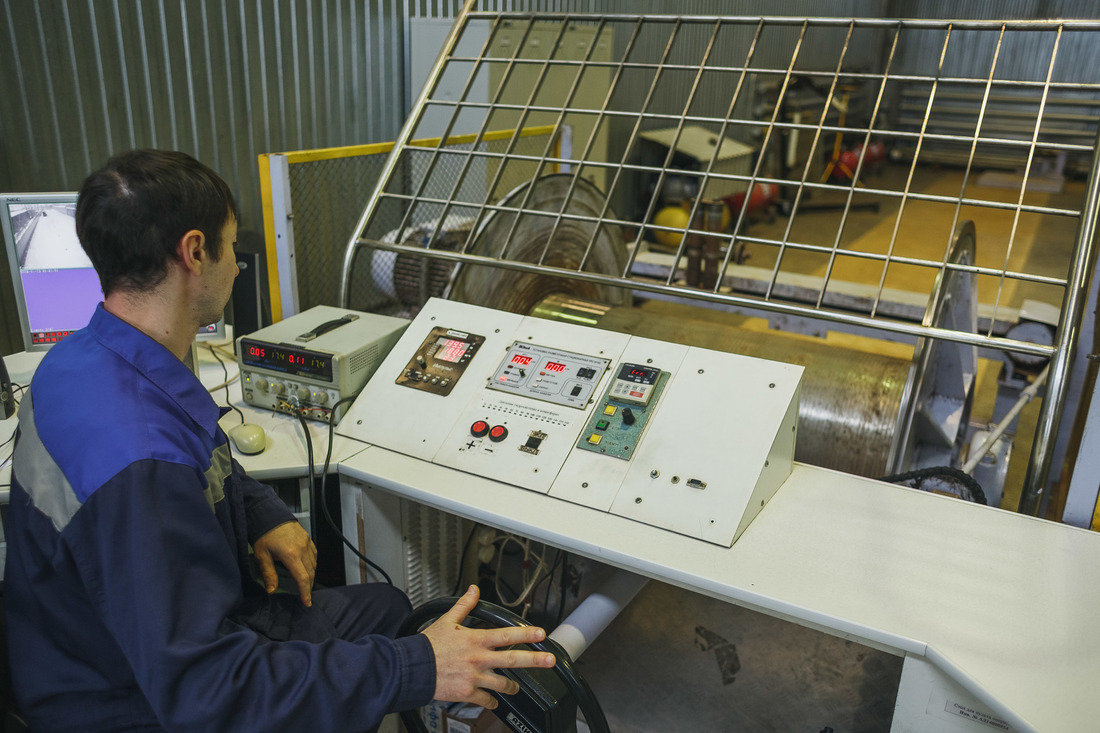 Geophysical cable rewinding
Postal address: 56 Donguzskaya St., Orenburg, 460000, Russian Federation
Теl.: (3532)73-36-81; 40-33-13; fax: (3532)73-33-84; Е — mail: prm@ogf.ru