PF Mosgazgeofizika
Gazprom Nedra LLC PF Mosgazgeofizika is a detached structural company subdivision located in Ramenskoye (Moscow Region).
The main business lines of the affiliate:
field geophysical surveys in operational, observation boreholes during underground gas storage operation monitoring;

geophysical surveys and works during boreholes construction, overhauls, renovation and abandonment;

geological-technological survey during boreholes drilling, overhauls, abandonment with remote monitoring support;

processing and comprehensive interpretation of geophysical survey and work in borehole data;

springing and blasting in boreholes;

geophysical and hydrogeochemical survey of boreholes with the use of wellhead sealing equipment of ULG type;

evaluation of borehole technical condition with the use of OTSK-OSZP, SKAT equipment;

monitoring of underground gas storage facilities leak-proofing (subsoil gas survey, deep fluid sampling);

laboratory physical and chemical tests (chromatographic analysis of hydrocarbon and non-hydrocarbon gases, chemical analysis of formation water).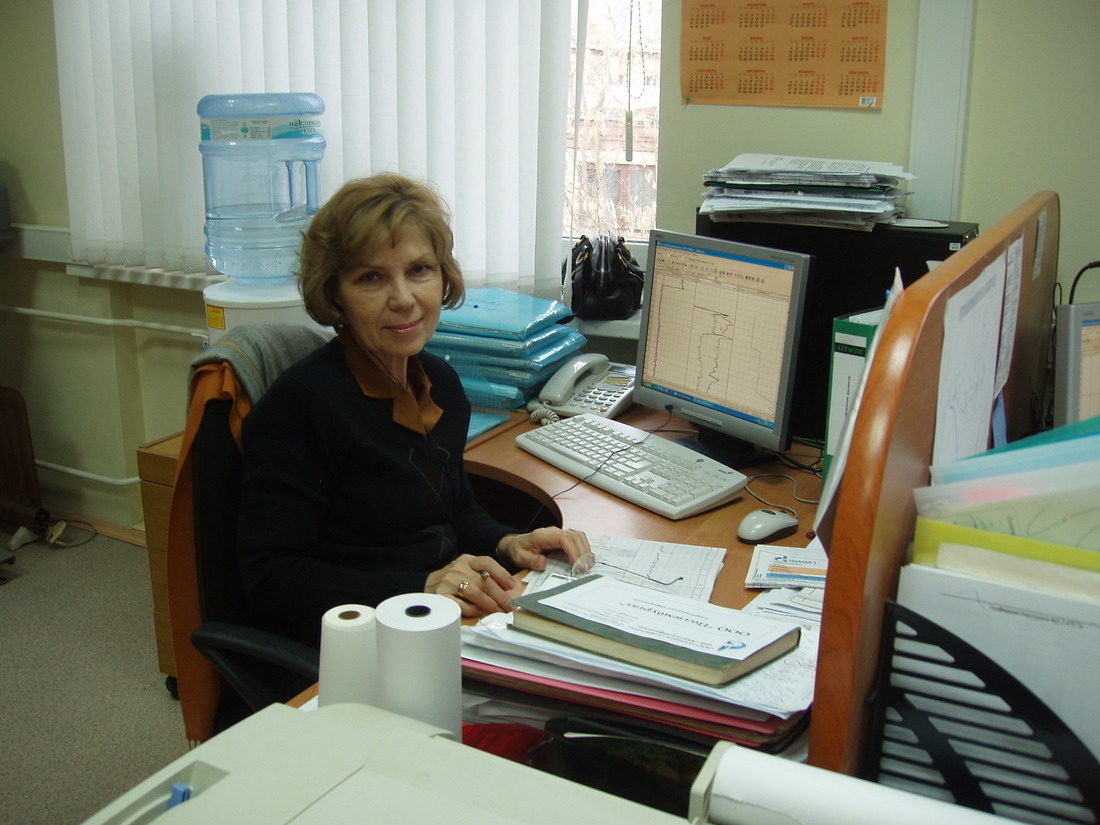 GIS data digitisation
The affiliate carries out geophysical surveys and works in the regions of central Russia, Kaliningrad, the Republic of Udmurtia, Republic of Bashkortostan, in the Astrakhan and the Orenburg Regions, the Krasnodar and Stavropol Territories, the Volgograd Region, the Khanty-Mansiysk Autonomous District, Belorussia, Germany etc.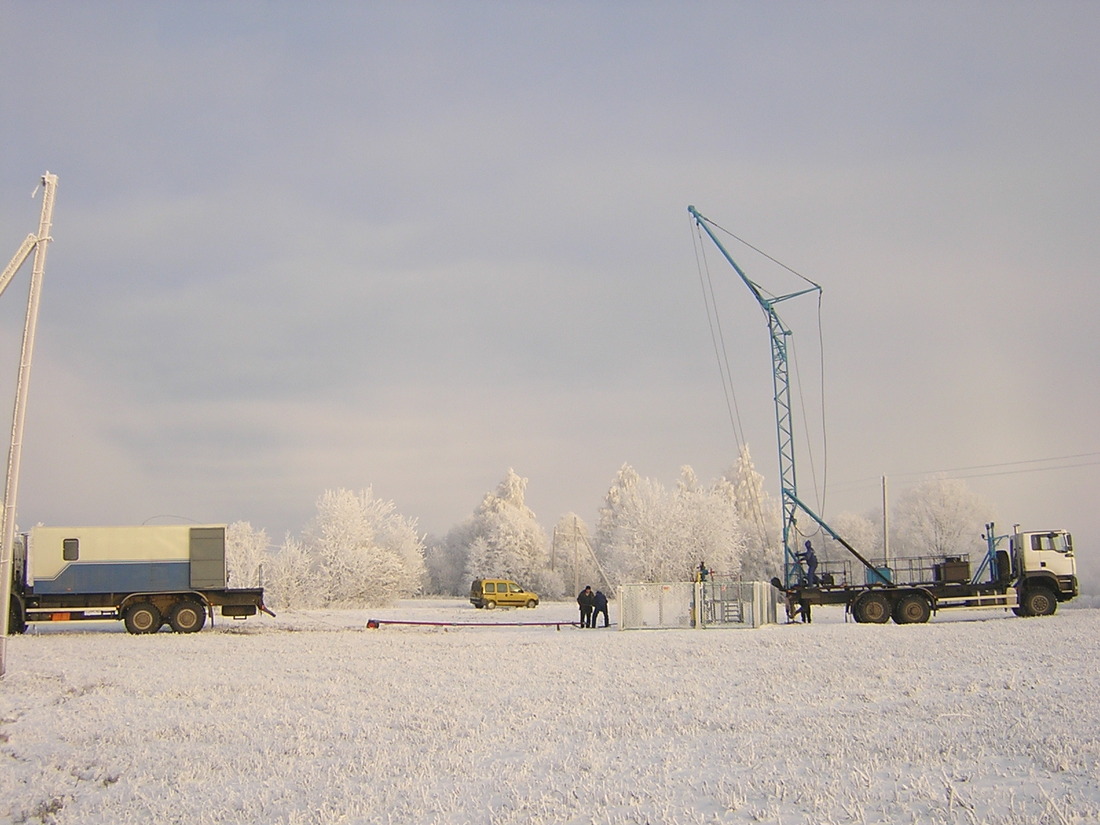 Winter scenery at underground gas storage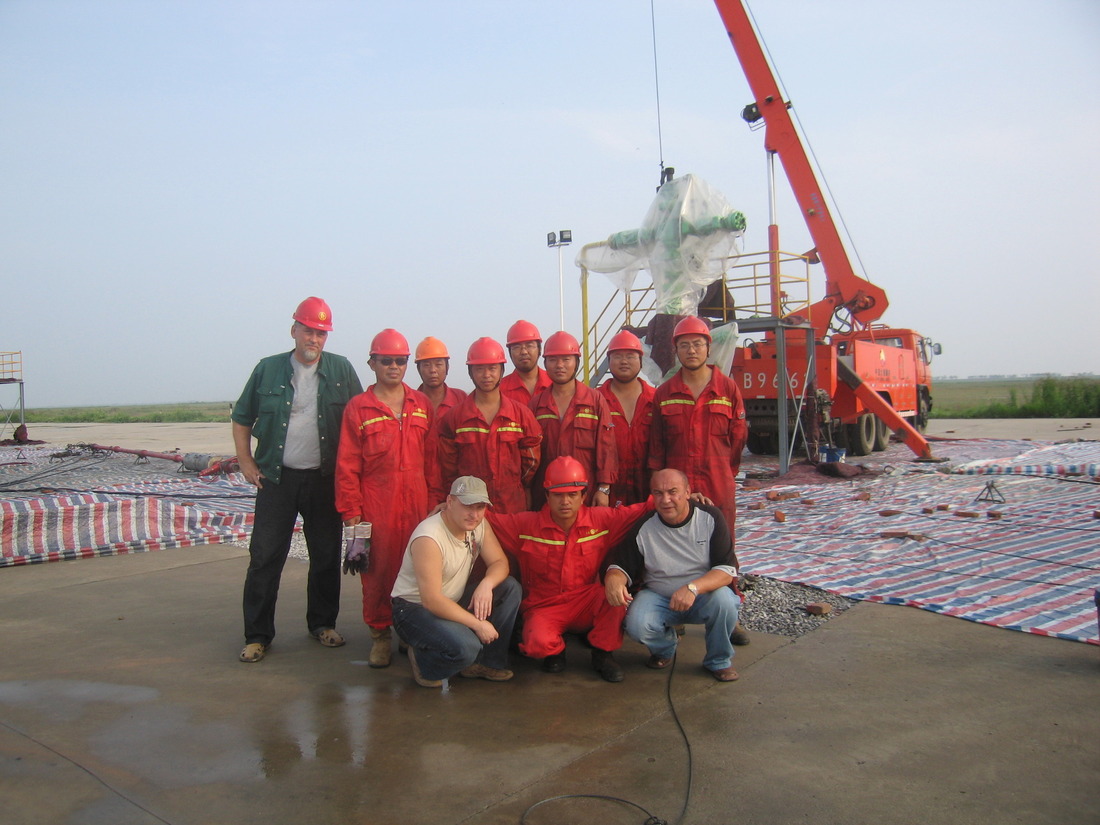 At underground gas storage in the PRC
Clients of Gazprom Nedra LLC PF Mosgazgeofizika
Gazprom Invest LLC ;

Gazprom PKhG LLC;

Podzemburgaz PJSC;

Gazprom Geotekhnologii LLC;

Gazprom Transgaz Yugorsk LLC;

Gazprom Transgaz Belorussia OJSC;

GIRS-Servis LLC;

Yug SpetsServis LLC;

Burgeokom LLC;

Slavutich LLC;

Astora GmbH & Co. KG;

Conexus Baltic Grid.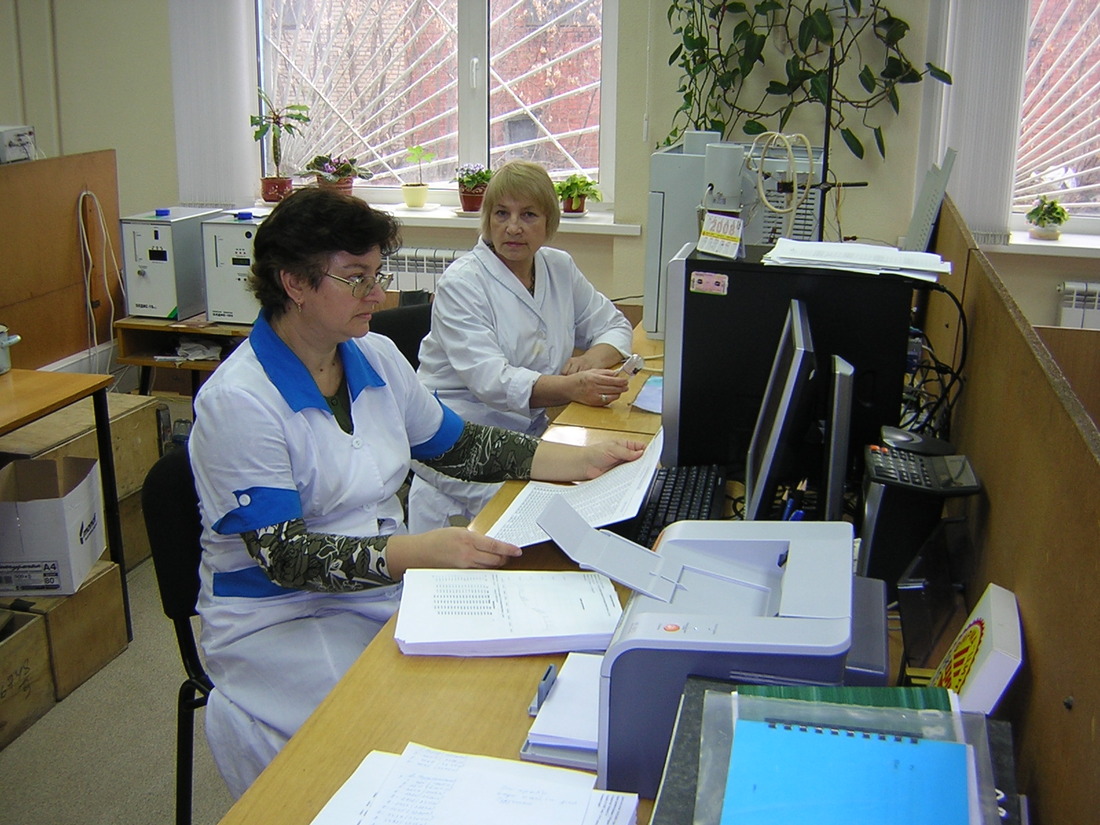 Sample analysis in physical and chemical test laboratory
Contact information
Location: Neftegazosiemki St., Ramenskoye, Moscow Region, 140104
Postal address: P.O.B. 1335, Central Post Office, Ramenskoye, Moscow Region, 140100 
Теl. (499) 580 01 93; (496) 461 20 97 fax (499) 580 01 86; (496) 467 81 56
E-mail: mosgazoffice@gazpromgeofizika.ru