PF Kubangazgeofizika
Gazprom Nedra LLC manufacturing affiliate company (PF) Kubangazgeofizika is a detached company subdivision located in Krasnodar Territory, Seversky District, 6 km from the settlement of Afipsky. There is also a separate production yard in the settlement of Ryzdvyanyy, Stavropol Territory, and special works expedition based in Novy Urengoy, Yamalo-Nenets Autonomous District, to support work execution in these regions.
Manufacturing affiliate company (PF) Kubangazgeofizika is one of the oldest Gazprom Nedra LLC affiliates which celebrated its semicentennial in 2019.
The affiliate starts its history from North-Caucasian field geophysical expedition which was founded in the system of Soyuzgazgeofizika, a gas industry production geophysical trust, in December 1969 to carry out GIS-monitoring of Kuban gas and gas condensate fields development. North-Caucasian field geophysical expedition success in GIS-monitoring of operating gas boreholes with high wellhead overpressure was so significant that, with the help of its equipment and specialists, survey at ultra-high wellhead pressures was carried out for the first time in the USSR and data was obtained on irregular operation of Vuktylskoe gas condensate field formations. Besides, for the first time in the USSR in 1974 North-Caucasian field geophysical expedition worked out the technology of perforation works on depression using perforators PR-54 (PRР-43) at Maykopskoe Gas Condensate Field, subsequent wide implementation of this technology had a major economic impact. Development and use of the SТА-4 thermal anemometer, which received a bronze medal at Exhibition of Economic Achievements, shall be attributed to the expedition achievements of that time.
In 1976 the scope of fulfilled tasks was expanded at the cost of geophysical survey and work in boreholes in boreholes being drilled at OJSC Gazprom facilities: Krasnodar Territory fields, Urengoy and Yamburg fields. Moreover, the foundation of another, after Krasnodar, Kushchevsk Underground Gas Storage, determined the need to solve many specific problems of geophysical monitoring of the aforementioned underground gas storages operation.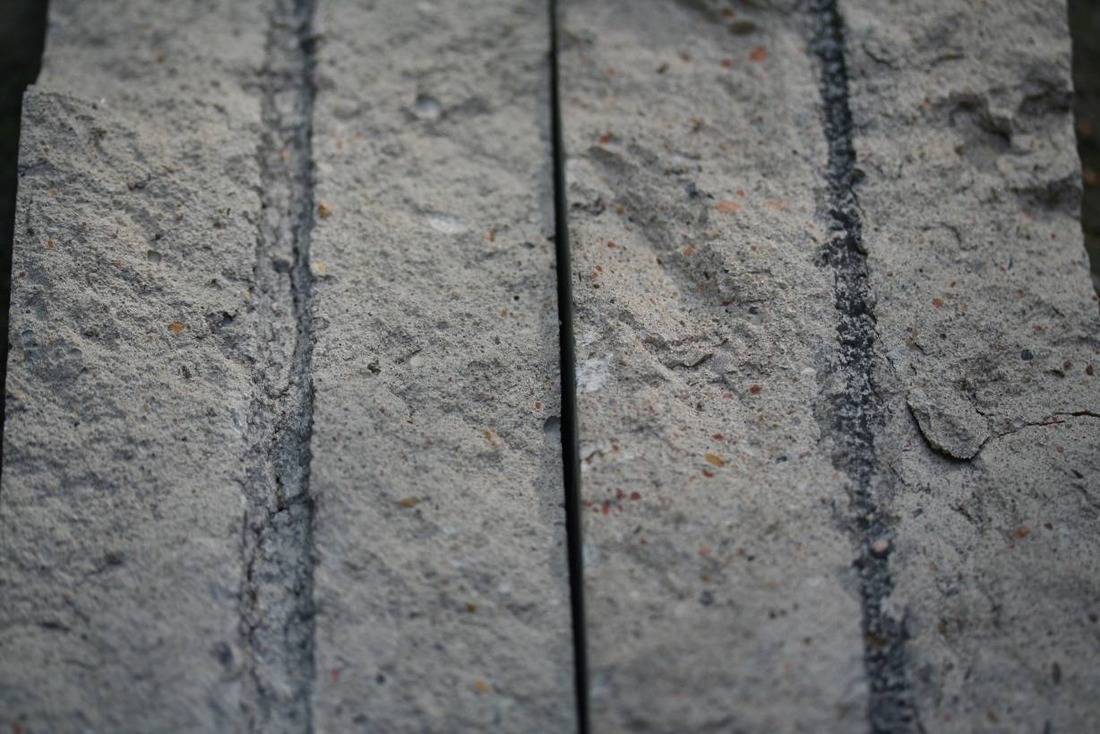 Perforation channel DPEX Perforation channel DP
During the fifty years of its existence the enterprise changed its name, increased production capabilities, and introduced new types of works and surveys, keeping its position as the main geophysical contractor and well-deserved partner of Gazprom Dobycha Krasnodar LLC and Gazprom PKhG LLC (at the Krasnodar and Kushchevsk underground gas storages).
High level of expertise and rich production experience allowed PF Kubangazgeofizika staff to successfully implement a number of international projects: in Bulgaria (2005–2007), in Kazakhstan (2005–2006), in the Republic of Latvia (2009–2016), and in the Republic of Belorussia (2018 ).
Since 2014 service works with coiled tubing units within 2 coil tubing fleets have been successfully developed within PF Kubangazgeofizika.
Today Gazprom Nedra LLC PF Kubangazgeofizika is an up-to-date multi-industry geophysical enterprise providing a wide range of geological and geophysical and service works, including geological-technological and field geophysical surveys during boreholes drilling, in operating boreholes, works to intensify hydrocarbons inflow, perforating operations, and coil tubing works.
Current geography of the affiliate activities covers the Krasnodar and Stavropol Territories, the Rostov and Volgograd Regions, the Republic of Adygea, and the Yamalo-Nenets Autonomous District.
The main business lines of PF Kubangazgeofizika:
geophysical surveys in boreholes being drilled (including horizontal ones);

geological and technological surveys during boreholes drilling;

trial and test of formations, rocks and fluids sampling;

field-geophysical surveys in operating oil and gas, observation and piezometric boreholes, vessels and special-purpose boreholes;

gas and hydrodynamic surveys in boreholes at transient filtration modes;

works for intensifying hydrocarbons inflow with the use of instruments and equipment on geophysical cable;

springing and blasting in various purpose boreholes;

geophysical surveys in boreholes being overhauled;

coil tubing services;

processing and comprehensive interpretation of GIS, geological and engineering survey data;

digitisation of data and preparation of geoinformation data base.
The following is on the balance sheet of PF Kubangazgeofizika: more than 80 items of vehicles and special machines, radioactive substances storage, geophysical instruments and equipment metrology and repair service center.
Contact information
Affiliate location: Smolenskaya vil., Seversky District, Krasnodar Territory, 353254;
Тel.: +7(903) 41-11-524, +7 (861) 944-15-24, +7 (861) 944-15-22;
Е-mail: office.kuban@gazpromgeofizika.ru