PF Kostromagazgeofizika
Manufacturing affiliate (PF) Kostromagazgeofizika is a detached structural Gazprom Nedra LLC subdivision located in the town of Fanernik, Kostromskoy District, Kostroma Region.
April 1, 1964, is considered the enterprise establishment date, when Kostromskaya Geophysical Expedition was founded by Order of the Ministry of Geology of the RSFSR with the purpose of executing seismic exploration for search of oil and gas fields. In the late 60s to early 70s, the Gorky and Ulyanovsk Regions were the main Kostromskaya Geophysical Expedition work facilities.
In 1974 a computer center, then called the geophysical computer processing crew, was formed at the enterprise.
In the 80s intensive re-equipment of the Kostromskaya Geophysical Expedition took place, the explosion method of seismic energy injection was completely eliminated, and seismic energy sources GSK-6М and pulse-code sources IKI-10/40 were purchased. At the computer center an old BESМ-4М was replaced with the quicker acting ЕС-1045. Expedition territory of activities was expanded, works were carried out in the Gorky, Ulyanovsk, Yaroslavl, Kostroma and Vologda Regions as well as on Spitsbergen island (geophysical survey in borehole) and the archipelago Franz Josef Land in the Arctic Ocean. To exchange geophysical expertise, specialists worked on business trips abroad, in Afghanistan, Cuba, Mongolia, Iraq, Yemen, Germany, Pakistan, Poland, Bulgaria, Vietnam and other countries.
In the 90s it became necessary to withdraw from the RF Ministry of Geology by founding a joint stock company. As a result of privatisation, on September 30, 1993, the open joint stock company Kostromageofizika was founded — the legal successor of Kostromskaya Geophysical Expedition. In the nineties, in order to find clients, the enterprise went to the Chuvash and Mari El Republics for field works.
In 1998 OJSC Kostromageofizika became a subsidiary of DGazpromgeofizika OJSC, and a new era in the company history began. Due to upgrading the Processing Center, which received modern equipment and new software, Kostroma was one of the first in Russia to start doing CDPM 3D data processing and interpretation in full scope. Works were carried under orders of the Ministry of Geology, and later the Ministry of National Resources. The main tasks of regional geophysical works were: study of sedimentary cover structure per reflecting horizons in Proterozoic and Paleozoic deposits of sedimentary cover, mapping surface of crystal base, identification of areas with potential search of oil and gas. The most productive was the work in the Ulyanovsk Volga region where a number of fields were discovered based on seismic works results.
In 2004 the enterprise submitted a report on Karmalinovskaya area, Stavropol Territory, based on its results in 2005 gas inflow was obtained from a new type of facility — the crystal base.
In 2008 the LLC Georesurs manufacturing affiliate (PF) Kostromagazgeofizika was formed on the basis of OJSC Kostromageofizika.
From this time onwards, PF Kostromagazgeofizika personnel started the development of new lands in the Sakha Republic (Yakutia), Komi Republic, Krasnoyarsk Territory, the Saratov, Ryazan, Novgorod, Kemerovo and Novosibirsk Regions, as well as in the Yamalo-Nenets Autonomous District.
The main business lines of Gazprom Nedra LLC PF Kostromagazgeofizika:
seismic explorations CDPM-3D/2D with the use of up-to-date cable and cable-free telemetric systems;

study of borehole and near-borehole space using seismic reflection survey, offset vertical profiling methods;

seismic monitoring at borehole formation hydraulic fracturing;

digital processing and geological and geophysical interpretation of seismic data.
The following is on the affiliate balance sheet: 129 vehicle items, 15 vibration, 5 pulse electromagnetic, 4 pneumatic seismic signal sources, 4 telemetric seismic data recording systems for onshore seismic exploration from leading global manufacturers.
Affiliate main production includes two seismic exploration crews, seismic reflection survey crew, formation hydraulic fracturing seismic monitoring crew, and a data processing center. Gazprom Nedra LLC PF Kostromagazgeofizika currently staffs 352 people.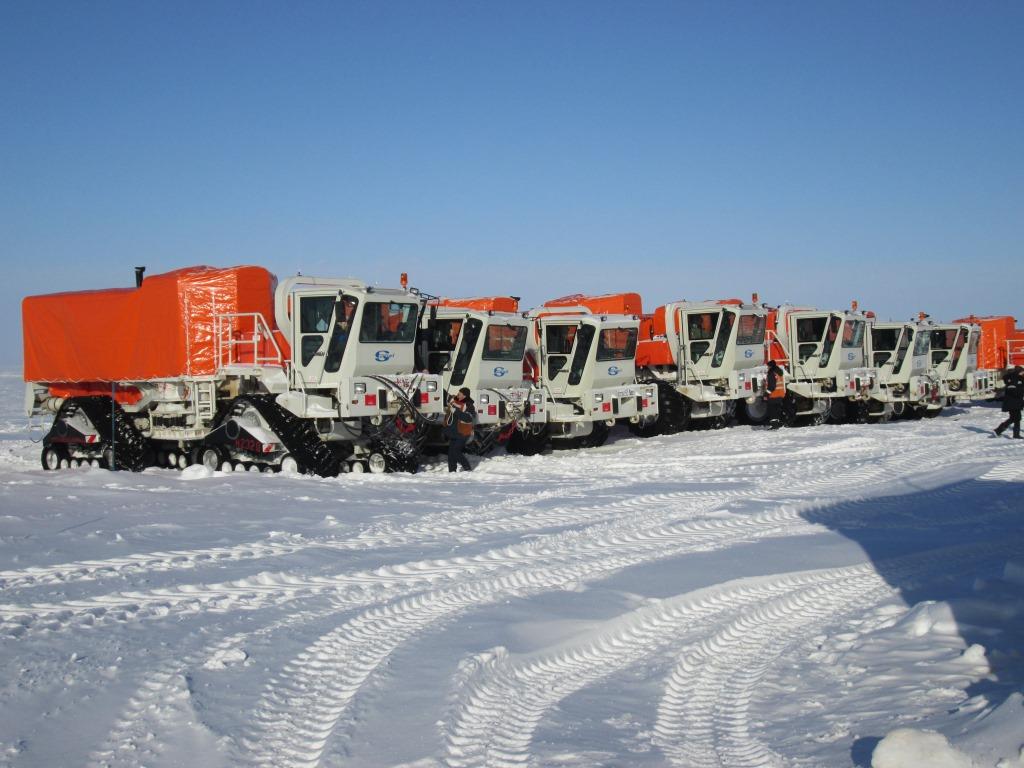 Nomad vibration unit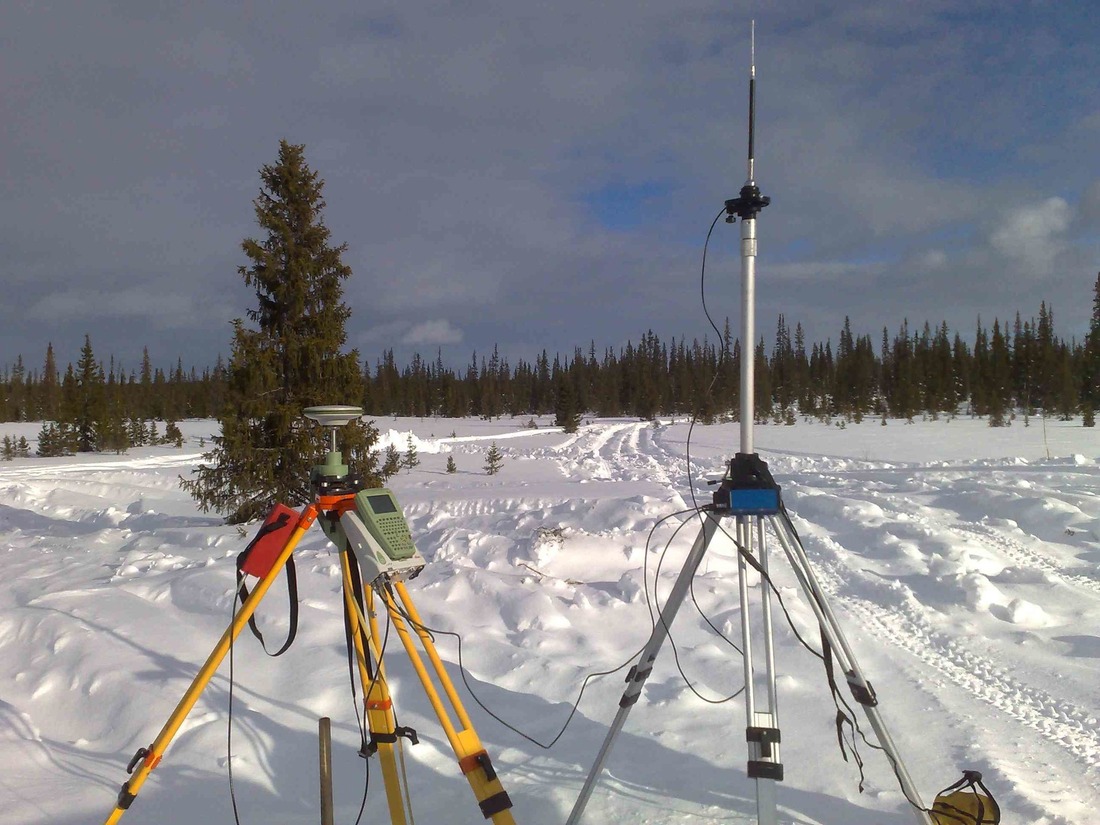 Topographic and geodetic equipment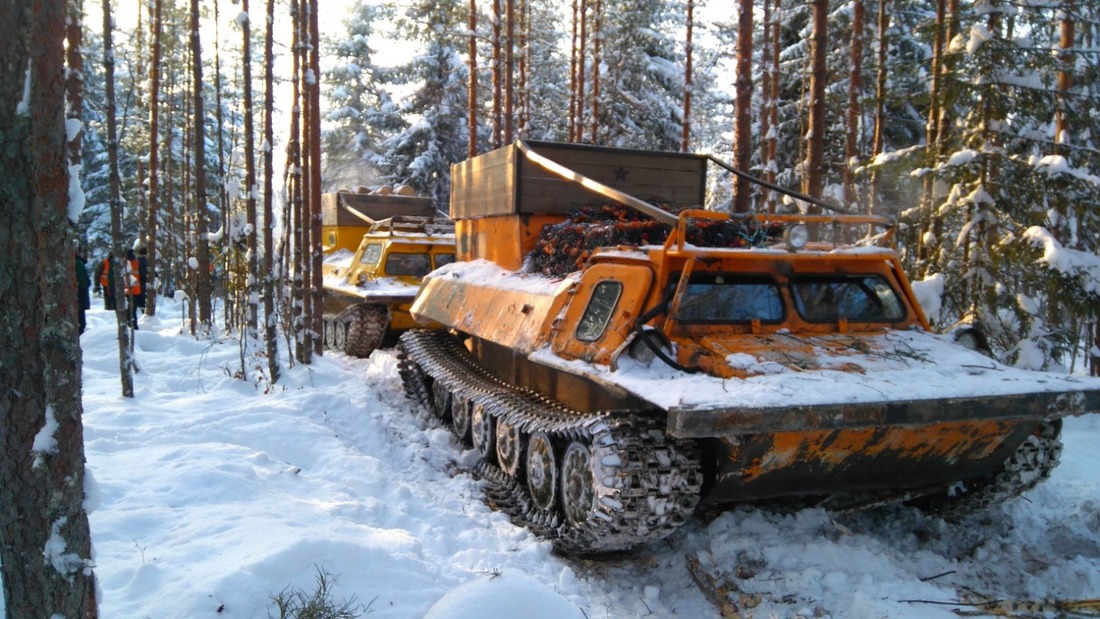 Cross-country vehicles TGM-126 on profile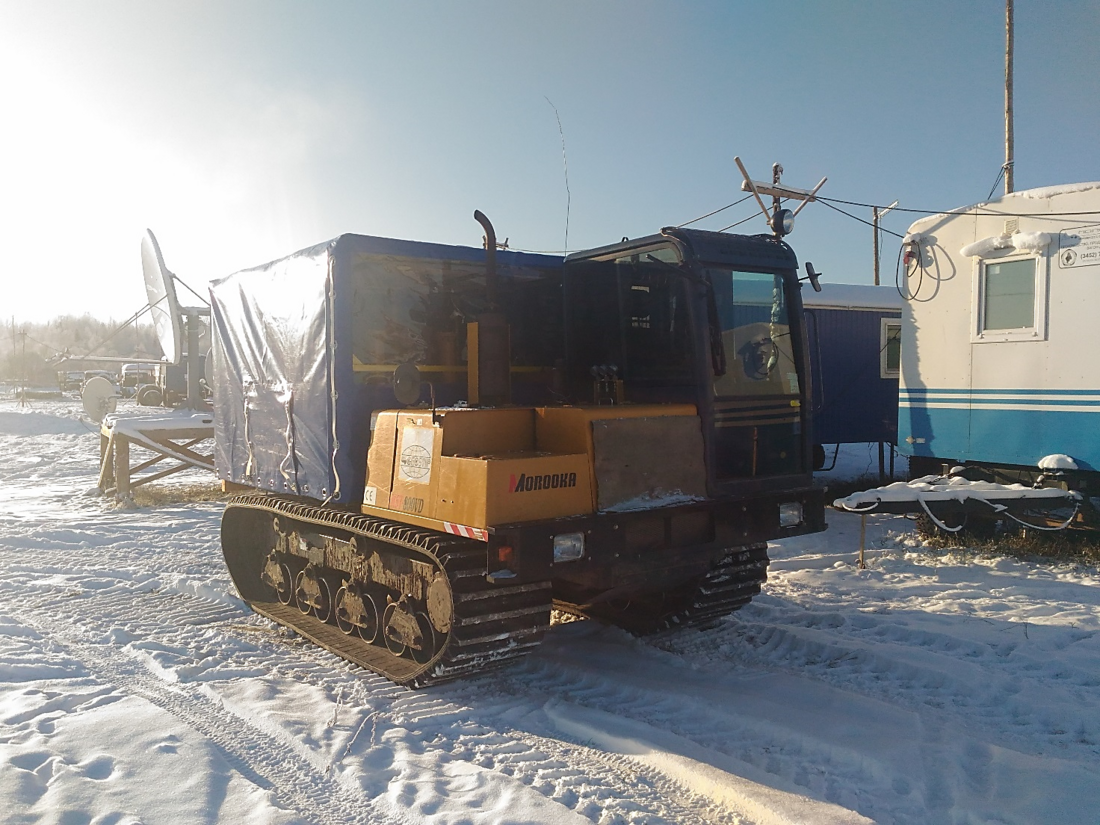 Vibration source on Nevskaya area
Contact information
Postal address: Fanernik, Kostromskoy District, Kostroma Region, 156518
Тel.: (4942) 419–500; fax: (4942) 419–510. ; E-mail: office.kostroma@gazpromgeofizika.ru